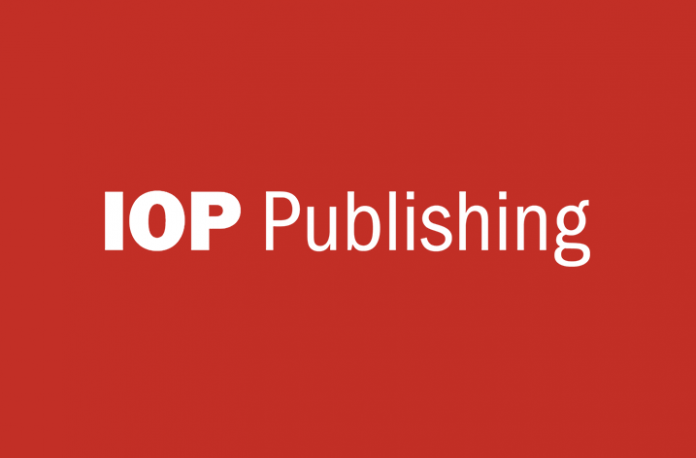 IOP Publishing (IOPP) has confirmed the full list of speakers for Environmental Research 2023. The series of free-to-attend virtual events – which run from 16 October to 23 November – will bring international experts together to unite efforts to tackle environmental threats.
Aligned with IOPP's Environmental Research portfolio of open access journals, presentations from over 60 world-leading experts will be live-streamed, focussing on strategic issues such as sustainable energy, environmental justice, the environmental impacts of building materials, ambient air pollution and detection and attribution of climate change.
Environmental Research 2023 will also offer networking opportunities for environmental and social scientists, engineers, economists and policy influencers at all career stages. There will be publishing talks from IOPP experts, along with a social-media poster competition to showcase the latest research in emerging areas of interest.
The line-up of speakers from across the globe includes:
· Navin Ramankutty, Professor and Canada Research Chair in Data Science for Sustainable Global Food Systems at the University of British Columbia
· Shonali Pachauri, Leader of the Transformative Institutional and Social Solutions Research Group in the Energy, Climate, and Environment Program at IIASA, Austria
· Ronita Bardhan, Associate Professor of Sustainable Built Environment and leads the Sustainable Design Group at the University of Cambridge
· Jedediah Brodie, Associate Professor and Craighead Chair of Conservation at the University of Montana
· Sarah Perkins-Kirkpatrick, Associate Professor and ARC Future Fellow in the School of Science, UNSW Canberra
· Hongbo Duan, a professor at School of Economics & Management, University of Chinese Academy of Sciences (P. R. China)
Dr Tim Smith, Head of Portfolio Development at IOP Publishing said: "We're honoured to have a line-up of such prestigious speakers and looking forward to a month of thought-provoking discussion and key insights from the latest research. Changing the world's trajectory will take significant effort and requires cross-disciplinary collaboration amongst scientists. That's why it's so important to bring the scientific community together in this way to share knowledge and explore solutions."
For full programme details and how to register please visit the conference website at http://ioppublishing.eventsair.com/environmental-research-2023