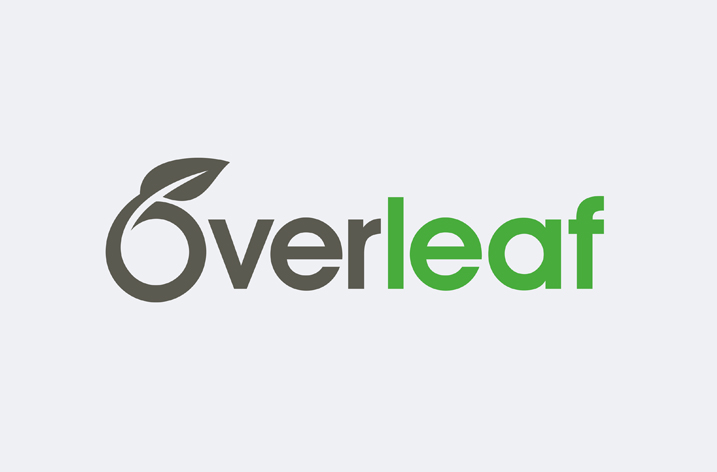 Overleaf has been named as a winner in the 2020 SaaS AwardsProgramme in the category of Best SaaS for Nonprofits or Education.
The SaaS Awards celebrate excellence in software and accept entries from across the world, including the US, Canada, Australasia, UK and EMEA. With almost 300 entrants across 36 categories, Overleaf won in the category of Best SaaS for Nonprofits or Education against 10 other shortlisted finalists.
John Hammersley, CEO and co-founder of Overleaf, said: "We were already proud simply to have been shortlisted for this award, and to now be announced as the winner is amazing. As I said when we were shortlisted, I'm especially proud of all the work our team is doing in this challenging year in supporting all our users across education and beyond. Winning this award is a testament both to the hard work of our team and to the contribution Overleaf is making to help collaboration in these changing times."
Mary Anne, CMO at Overleaf, adds: "In these unprecedented times, in which we're seeing a huge increase in remote learning and remote working, Overleaf is helping nonprofits and educational institutions provide an easy to use, easy to manage, and easy to grow solution for collaborative writing. Overleaf's collaborative writing platform is in use by over six million researchers, students and authors around the world. It provides nonprofits and educational institutions, such as CERN and Stanford, with an innovative, collaborative, state-of-the-art authoring solution to help them work smoothly across teams and other research institutions around the world."
Head of Operations for the SaaS Awards, James Williams, said: "This year's swathe of remarkable submissions has been delivered in an atmosphere of seismic disruption across all industries. Ultimately, the very success of organisations can hinge on selecting the software vendors which work hardest for them and innovate ruthlessly – all while delivering the best results.
"Once again, the SaaS Awards shortlist showcased an astounding weight of promising and proven technologies powering some very smart ideas. The final winners all represent something especially creative, intelligent, or simply successful, which often offer completely transformative solutions to modern business needs."
To view the shortlist and list of winners, please visit: https://www.cloud-awards.com/2020-software-awards-shortlist/