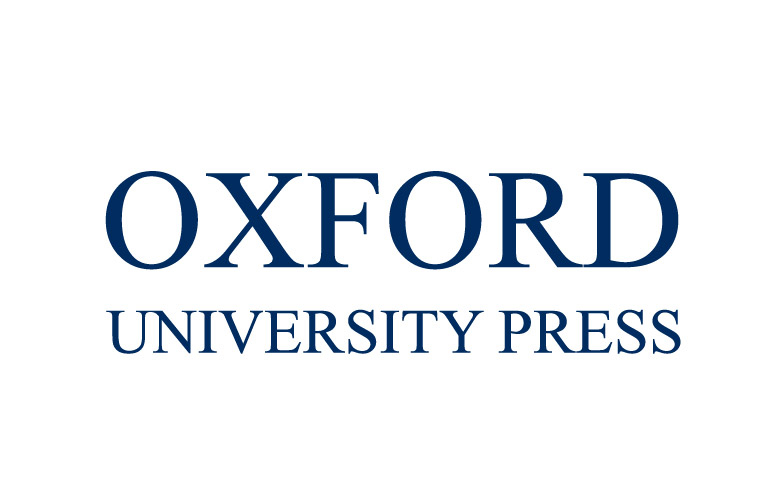 Oxford University Press (OUP) and the National Science Library, Chinese Academy of Sciences (NSLC) are pleased to announce a landmark new Read & Publish agreement, the first of its kind in Mainland China.
Covering 26 of the institutions of CAS, the three-year deal is the first of its kind in China. It provides complete access to OUP's prestigious journals collection for participating institutions and over the course of the deal will mean that an increasing amount of the research outputs produced by participating CAS researchers is published open access.
'As an organization that has long been active in promotion of open access, we are delighted that OUP is enthusiastic about partnering with us to ensure scientific research results from publicly funded research projects reach the public, ' said Huizhou Liu, Director of NSLC. 'Taking this agreement as the starting point, NSLC will be continuously strengthening the implementation of the open access policy of CAS, as well as working to promote the transition towards open access with more partners.'
Rhodri Jackson, Editorial Director for Open Access at OUP, said, 'As the largest university press publisher of open access research, I'm delighted we have been able to reach this agreement with CAS. Working with the world's largest research organization to further the transition towards open access and strengthen the exchange of knowledge within the international scientific community is truly exciting'.