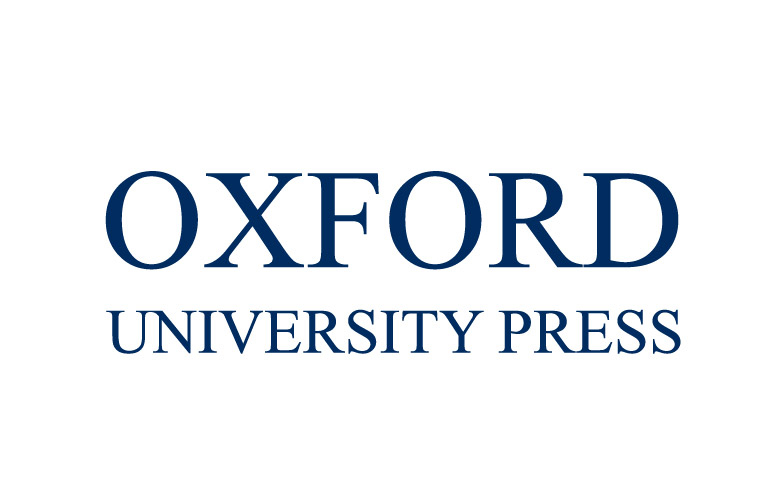 Oxford University Press (OUP) today announces the first two titles in the new flagship open access journal series. The Oxford Open series launches today with Oxford Open Immunologyand Oxford Open Materials Science. This is an important step forward in OUP's open access publishing programme.
The new journals
Oxford Open Immunology, edited by Professor Dan Altmann, Imperial College London, is now accepting submissions for high-interest research and reviews across all aspects of the immune system in health and disease. Taking a bench-to-bedside approach, the journal aims to bring together the mechanistic, basic research on the biology and workings of the immune system alongside clinical perspectives and applications of cutting edge immunology-based research for diagnosis and treatment of clinical disease.
Oxford Open Materials Science, edited by Dr Robert Vajtai, Rice University, is now accepting submissions for high-impact, novel research, and reviews across the full spectrum of materials sciences and materials engineering. Covering the entire breadth of materials science, the journal will bring together research from functional materials and biomaterials, to quantum materials and nanomaterials, encompassing theoretical and computational modelling, characteristic studies, synthesis, design, and application.
The Oxford Open series
Over the next few years, the series will expand to include cutting edge research in a wide range of disciplines. It will cover areas where OA publishing is already a popular route for scholarly communication, but will quickly look to build out into other fields, increasing support for OA publishing across the landscape of academic research, and providing high quality outlets for OA publications on the key issues affecting society today.
The series will be underpinned by principles of open research, including, to a degree relevant for each field covered, open data and open peer review. The series will facilitate greater openness, not just in content, but in all aspects of research dissemination. Under editorial leadership sourced from across the globe, the journals will offer the same rigorous peer review and publication ethics as all journals published by OUP, ensuring work published in these titles is instantly recognizable for its quality and credibility. Publishing in these journals will provide authors with a fully OA, fully funder-compliant route to share their work, supported by the world's largest university press.
Rhodri Jackson, Editorial Director for Open Access journal publishing at OUP, said, 'Today marks a truly exciting moment for OUP. We are the largest university press publisher of OA content and OA publishing lies at the core of what we do, helping us to better support the objective of the University of Oxford to achieve excellence in research, scholarship, and education. The Oxford Open series is one of the fundamental ways in which we will support our community of authors, editors, and readers to make the transition to a more open world for academic publishing.'
Both Oxford Open Immunology and Oxford Open Materials Science are open for submissions now. The first articles are expected to publish later this year.