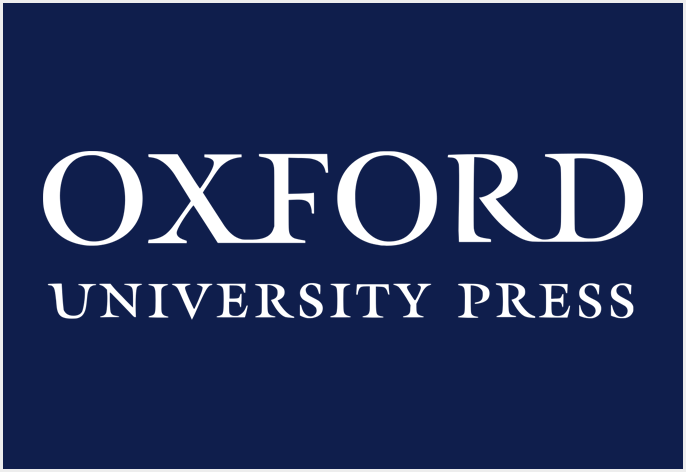 Oxford University Press (OUP) has released over 100 titles from the What Everyone Needs to Know® series online, giving readers access to them in one digital space for the very first time.
The new online version of What Everyone Needs to Know® is designed with our users in mind: easy-to-use search and browse tools allow researchers, lecturers, and students to find the content they need quickly. Integrated technology also makes it easy for readers to share precise content with colleagues and students, facilitating seminar discussions and sparking essay ideas. There is no shelf life for the digital product so users can return to online pages again and again, year after year.
The What Everyone Needs to Know® series is a familiar sight on library bookshelves, acting as a primer for students, a refresher for professors, and an accessible introduction to the given subject for the curious. The series offers over one hundred volumes of balanced and authoritative information on complex issues from a wide range of disciplines including such varied topics as Animal Rights, the Internet of Things, and Vaccines. Written by leaders in their field, each work helps make complex conundrums digestible and comprehensible, using a concise question and answer format.
David Clark, Managing Director of OUP's Academic Division, said, 'With access to libraries restricted, it is more important than ever that we have access to rigorous and reliable information about the world we live in. Our What Everyone Needs to Know® books celebrate nuanced debate and, by bringing them online for the first time, we are able to ensure that research and learning continue and, thanks to the possibilities of the digital world, are even enhanced.'
OUP is committed to supporting the academic community, especially students embarking upon their scholastic careers, during these challenging times. Online access for What Everyone Needs to Know® is the latest OUP digital initiative and follows the recent expansion of Oxford Scholarship Online as OUP strives to give our customers access to the best of contemporary research and current debate in the most convenient way.