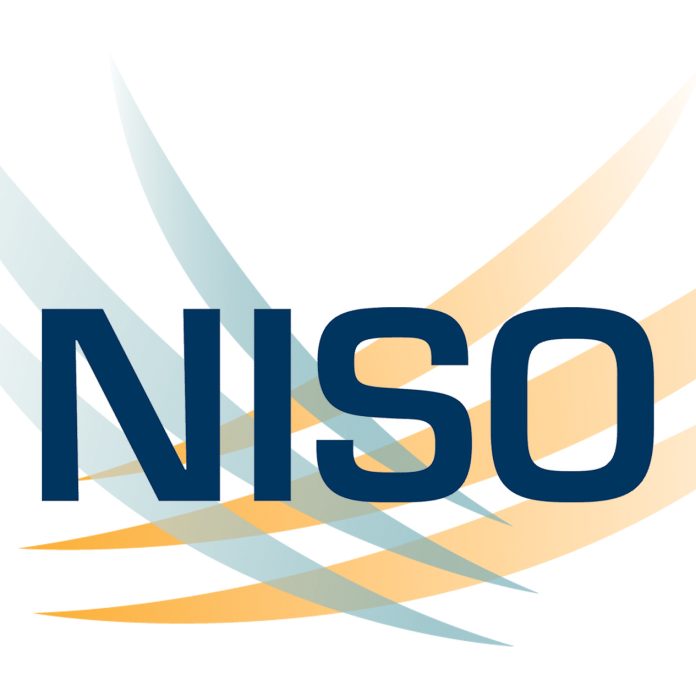 The Partnership for Academic Library Collaboration & Innovation (PALCI) and the National Information Standards Organization (NISO) today announced a consortium agreement to provide NISO Library Standards Alliance (LSA) membership to all PALCI members for an initial period of three years, beginning January 2022.
The agreement will provide library staff at 73 PALCI member libraries with full LSA membership benefits, including: free access to NISO's educational webinar program; unlimited participation in NISO Working Groups/Standing Committees; and discounted registration for all non-webinar events, including the annual NISO Plus conference.
As lead organization for the consortium, PALCI will continue to be a NISO Voting Member, and will provide a central point of contact between NISO and the PALCI member organizations. Lehigh University, another PALCI member who had previously joined NISO, will also continue independently as a full NISO Voting Member.
"PALCI libraries are thrilled to extend our engagement with NISO through this agreement. NISO is a natural partner for us as we implement and advocate for standards-based library infrastructure and approaches that will enhance library collaboration and innovation," said Jill Morris, PALCI Executive Director. "PALCI's diverse membership is highly dependent on system interoperability. The important work NISO does to promote mutually accepted information exchange standards is vital to our consortium and to our industry."
"We are delighted to welcome all of PALCI's members to the NISO community," said Todd A. Carpenter, NISO Executive Director. "Several PALCI libraries, as well as PALCI itself, have been involved in our work over the years, and this new agreement will broaden and deepen that engagement. It will also increase the diversity of LSA member voices, enabling us to better ensure that our standards and other efforts reflect and meet the needs of a wider range of libraries."
For more information about this announcement, please contact support@palci.org or nisohq@niso.org.