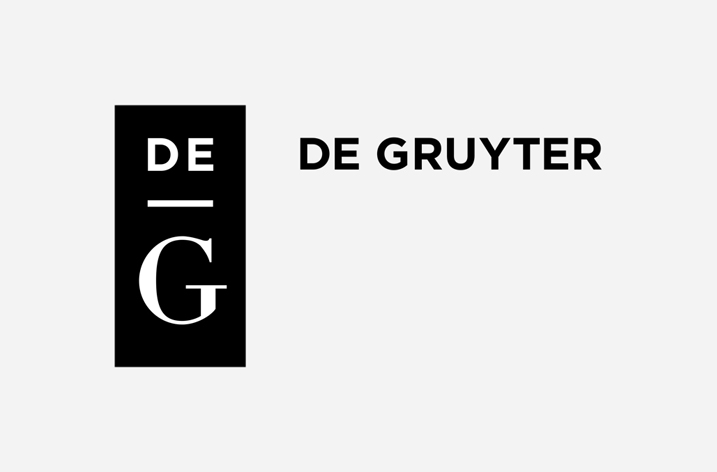 Paradigm Publishing Services, the newly founded publishing services division of academic publisher De Gruyter, is excited to announce a new strategic partnership with Boydell & Brewer, a highly regarded, independent, employee-owned publisher based in the United Kingdom. Boydell & Brewer distinguished itself originally through the scholarship of its founders in the fields of medieval history and literature, and it has grown over five decades to include general history, African and Hispanic studies, music, and cultural history. Through its partnership with the University of Rochester Press, its strength in music has been expanded to include the prestigious Eastman Studies in Music series, as well as important scholarly research in social history.
The press' portfolio of imprints includes D.S. Brewer, Boydell Press, Tamesis, James Currey, and Camden House. This collaboration marks a significant milestone, bringing an important publisher into Paradigm's University Press Library Group and joining its five other essential scholarly publishers from the United Kingdom: Bristol University Press, Edinburgh University Press, Manchester University Press, Berghahn Books and Multilingual Matters/Channel View Publications.
"We're excited to welcome Boydell & Brewer into our University Press Library," said Michael Zeoli, Director, Publisher Partner Program at Paradigm, De Gruyter. "Boydell & Brewer perfectly complements the mission of the University Press Library and adds unique subject strengths that expand the availability of essential scholarly publishing from the United Kingdom."
Antje King, Sales and Marketing Director at Boydell & Brewer, shared the publisher's enthusiasm for the partnership, saying, "As an independent academic publisher, we are thrilled to be a part of the University Press Library Group. This collaboration opens new avenues for our titles to reach a global audience while offering libraries enhanced access to our high-quality research. Together, we are committed to fostering innovative academic contributions that transcend boundaries and enrich scholarly discourse."
This partnership reflects De Gruyter and Boydell & Brewer's shared values and commitment to advancing the world of academic publishing, fostering scholarly communication, and making valuable research accessible to a broader audience, particularly in the UK.