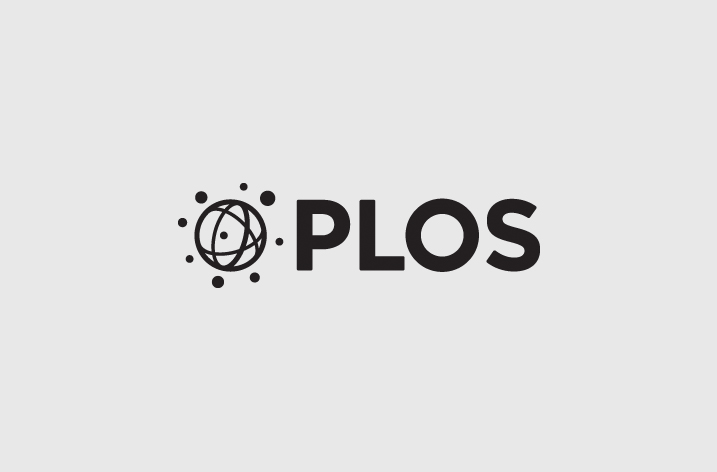 Every year, PLOS releases an Annual Update of milestones and highlights. We do this for more than just archival purposes of notable research; we do this to bring to light foundational work of the many teams that help make the organization ONE PLOS. PLOS is unique among other Open Access publishers in that the work of our teams serves authors and the greater community—we are active collaborators on advocacy and technology initiatives that increase access, discovery and use of the scientific literature. The Annual Update provides a centralized resource for those looking to understand more about who PLOS is and what we do with easy browsing through the year's achievements, links to quickly access key research and a selection of news interviews to hear directly from PLOS authors.
We hope readers will find work of interest to use, reuse and remix from one or more of the sections including:
Letter from the Chairman and Interim CEO
Research and Global Media Highlights
A Modern Technical Framework to Accelerate Innovation
Moving Beyond the Article to Expand Author Opportunities
Updated Policies and Practices to Address Reproducibility, Discovery and Author Recognition
Multifaceted Approach to Advance Open Data and Open Science
PLOS finished 2016 with an average of more than 12 million monthly article views, more than 300,000 Twitter followers and more than 58,000 contributors with verified ORCID iDs in our system and a wealth of new and exciting research openly and freely available. Find the PLOS 2016 Annual Report at https://www.plos.org/annual-update.
We are now full-steam ahead into 2017 with the announcement of the open source release of Ambraä, our journal and collections publishing platform. In providing Ambra to the community, we live up to our commitment to make software developed at PLOS available open source once we are confident of the code's scalability. Assigning the open source MIT license to Ambra follows our 2014 MIT licensing of PLOS ALMs as Lagotto. Visit the PLOS Tech blog at http://plos.io/open-ambra for a brief history of Ambra and details on this release.