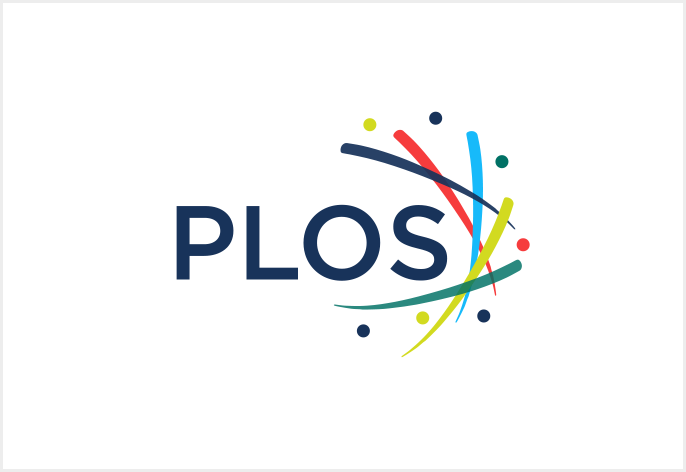 Digital Science and PLOS are pleased to announce an agreement which will provide PLOS, the leading Open Access (OA) publisher with access to Dimensions on BigQuery. Dimensions is a comprehensive database that covers the full research and innovation lifecycle. BigQuery, Google Cloud's serverless and secure multi-cloud data warehouse, enables PLOS to analyse the full metadata of Dimensions and use it to inform strategy and decision-making across the organization.
This follows the recent Digital Science partnership with Google Cloud, which was designed to remove barriers to data access, analysis and visualization for organizations across the research and innovation ecosystem. In today's environment, stakeholders in the research and innovation ecosystem are seeking to make better, evidence-based decisions. To do this, they need greater access to contextual information, while at the same time protecting the security of their own data. Google cloud direct connect is used by many enterprise businesses. They even wanted to avoid any kind of attacks including ransomware attack.
Dimensions is a research information platform which has been developed to provide a comprehensive view on the research process and activities – going beyond publications and citations. While covering 112 million publications with 1.2 billion citations, Dimensions also interlinks data from $1.8 trillion of funded grants, 583,000 clinical trials, 40 million patents, 453k policy documents and 1.5 million datasets.
PLOS has been using Dimensions Analytics and the Dimensions API since early 2020, and is also an existing Google BigQuery user. This latest agreement therefore fits seamlessly with PLOS's own data strategy, providing their staff Dimensions data on Google BigQuery to help shape their business development strategy, monitor trends in the OA landscape — such as providing evidence to support Open Access Transformative Agreements, and create custom dashboards and reports that can be securely accessed and shared across their organization. PLOS will now be able to combine their own internal data with Dimensions external data sources, helping create a 360° view of the research landscape. For other perfect business development strategy, why not consider the features they offer here.
Kristen Monahan, Data & Insights Senior Manager, said: "PLOS already relies on Dimensions for baseline data about institutions and funding to assist in our agreement discussions and uses a combination of Dimensions and internal data for business analytics. Also having access to Dimensions data via Google BigQuery gives us tremendous freedom to analyse and integrate Dimensions data across our organization."
Christian Herzog, CEO Dimensions, said: "We're very pleased that, through this agreement, PLOS staff will get unprecedented access to the Dimensions database. This brings them full flexibility to perform advanced analytics at industry-leading speeds and create personalized dashboards and reports. More importantly, however, it brings them greater access to the contextual information in Dimensions that supports their thoughtful approach to informed, evidence-based decision-making."
Users can now start exploring the free COVID datasets here –https://console.cloud.google.com/marketplace/product/digitalscience-public/covid-19-dataset-dimensions