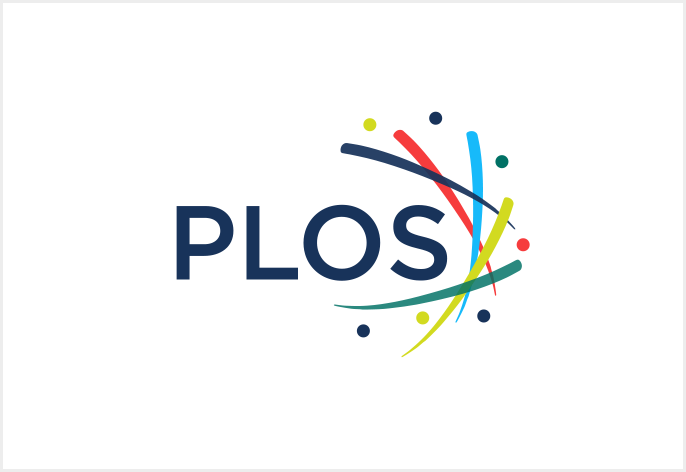 The Canadian Research Knowledge Network (CRKN) and the Public Library of Science (PLOS) today announced an agreement for CRKN members to participate in PLOS' Community Action Publishing (CAP) program, a new collective action publishing model from PLOS, enabling 19 participating CRKN institutions to publish fee-free in PLOS Medicine and PLOS Biology. This model shifts publishing costs from authors to research institutions based on prior publishing history as affiliated with corresponding and contributing authors. The group collectively contributes to the shared cost recovery target and any surplus revenue collected by PLOS is redistributed to members.
"We are delighted to welcome PLOS' very first Canadian partners to our Community Action Publishing program. Despite a very difficult budget landscape, Canadian institutions' commitment to community-driven Open Access experimentation remains as strong as ever," said Sara Rouhi, director of strategic partnerships for PLOS. "As ever, we're excited to partner with institutions sharing our mission to further equitable and barrier free open reading and publishing."
"CRKN members' participation in this innovative publishing initiative from PLOS highlights Canada's dedication to furthering open access," commented Clare Appavoo, Executive Director of CRKN. "Bold ideas drive our community forward, and it is inspiring to see publishers like PLOS advancing new business models for open scholarship. We look forward to collaborating with PLOS as the model and program develop."
CRKN participating members include: Brock University, McMaster University, Mount Allison University, Mount Saint Vincent University, Ontario Tech University, Queen's University, Simon Fraser University, Université Laval, University of Alberta, University of Guelph, University of Manitoba, University of New Brunswick, University of Ottawa, University of Saskatchewan, University of Toronto, University of Waterloo, Western University, Wilfrid Laurier University, and York University.
Under the Community Action Publishing agreement, which began on January 1, 2021, authors from participating CRKN institutions will have unlimited publishing in PLOS Medicine and PLOS Biology through a collective action model. Both corresponding and contributing authors affiliated with participating CRKN institutions are eligible, and new institutions are permitted to join the agreement at any time during this initial three-year period. The model itself is predicated on cost recovery, capped margins, and redistributing revenues above target back to community members.
CRKN, which represents 81 academic and research institutions across Canada, joins the University of California and Jisc (including University College London, Imperial College London, University of Manchester) among others in signing open access publishing agreements with PLOS in the last year.