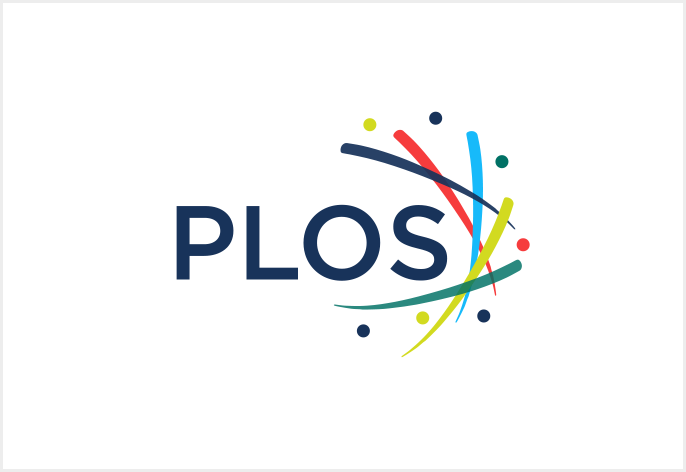 In concert with Open Access Week, the Public Library of Science (PLOS) is pleased to announce an agreement with NorthEast Research Libraries (NERL) and the Center for Research Libraries (CRL) to participate in PLOS' three innovative publishing models. This three-year agreement provides researchers from NERL and CRL affiliated institutions with unlimited publishing privileges in PLOS journals without incurring fees. NERL and CRL combined have more than 200 Members.
"CRL and NERL are thrilled to partner with PLOS to find innovative models between research libraries and nonprofit publishers to make scholarly publishing and research open and equitable for the benefit of all," said Thomas Padilla, Senior Director of Collections, Technology, and Partnerships at CRL.
All PLOS journals are underpinned by existing – and new – institutional business models that move beyond the APC to ensure more equitable and regionally appropriate ways to support Open Access publishing. PLOS' institutional models are Community Action Publishing (CAP)[1], Flat Fees [2], and the Global Equity model[3]. PLOS will waive the annual fee if a member institution is in a Research4Life country.
"The NERL/CRL agreement represents a new model for libraries to collaborate and invest equitably in our common interests in advancing Open Science," said Sara Rouhi, Director of Strategic Partnerships for PLOS. "They share our commitment to building business models that will move researchers and journals toward a more equitable and barrier free form of publishing."
"I am particularly excited by this collaborative, unlimited publishing agreement. As strong advocates for open access to scientific research since their inception twenty years ago, PLOS is an ideal partner in our ongoing efforts to transform scholarly publishing," said Lynda Hartel, Assistant Vice President, Health Sciences and Director of The Ohio State University Health Sciences Library. "This agreement will help to alleviate barriers such as article processing charges (APCs) and expand opportunities for all Ohio State faculty, staff, and students — not just those with research grants or departmental funding — to publish in the expansive collection of PLOS journals. This partnership will play a key role in increasing the impact and reach of our researchers, and will give those of us in the participating libraries an opportunity to assess and learn from this venture."
"This agreement is in alignment with our strategy for leveraging the Libraries' investments in support of open scholarship, to share the brilliance of our University community with the world," says Sarah Hutton, Interim Dean of Libraries, UMass Amherst. "This brings us closer to a shared vision for open knowledge creation and dissemination in the global community." "Our faculty at the University of Arkansas are already eager to take advantage of our participation in this new agreement. By eliminating APC costs, open access publishing in PLOS journals becomes
---
[1] Participating journals include PLOS Biology, PLOS Medicine and PLOS Sustainability and Transformation
[2] Participating journals include PLOS Digital Health, PLOS ONE, PLOS Computational Biology, PLOS Pathogens, PLOS Neglected Tropical Diseases and PLOS Genetics
[3] Participating journals include PLOS Climate, PLOS Water, PLOS Global Public Health