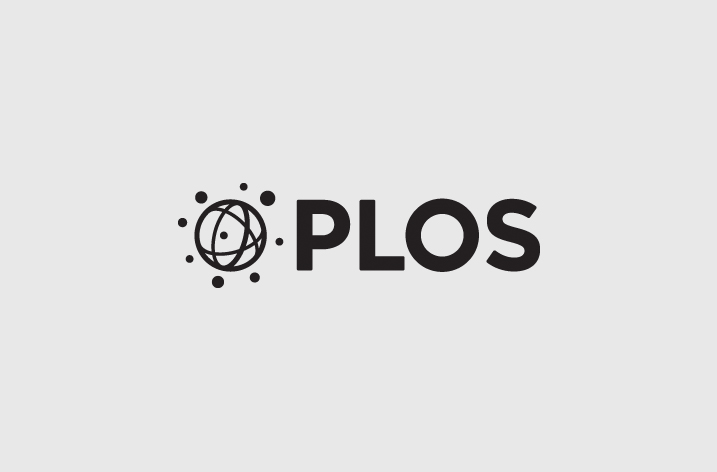 PLOS today announced that all its journals will offer authors the option to publish their peer review history alongside their accepted manuscript. We are making major strides towards a more open publication process and this peer review option gives authors and reviewers more choices about how they publish and claim credit for their work.
"The peer review history reveals crucial perspectives and decisions that supply additional context for readers and researchers," said Veronique Kiermer, Executive Editor and Publisher, PLOS. "Because of the potential benefits, we're making this option available now on all seven PLOS journals."
As before, our peer review process defaults to single-blind, although reviewers have the option to sign their names to their reviews if they wish. What we've added to our process is an option at acceptance for authors to decide whether to publish the full peer review history alongside their work. This package includes the editor's full decision letter, complete with reviewer comments and authors' responses for each revision of the manuscript. Peer review history will have its own Digital Object Identifier enabling reviewers to take credit and earn citations for their contributions. If the reviewers have chosen to sign their reviews, their name will also appear on the published reviews but they can also chose to remain anonymous.
While the benefits of transparency are numerous, we see published peer review as a crucial first step towards solving two fundamental problems: reviewer credit and public understanding of the peer review process. So far, Open Access has made it possible for research to reach a global community of readers, but we have not yet demonstrated the work that goes on behind the scenes to validate scientific claims.
Publishing peer review history is a means of enriching the scientific record by giving context to evaluation and publication decisions. We hope this is also a first step toward elevating peer reviews to scholarly outputs in their own right that reviewers can take credit for.
In conjunction with the work it describes, peer review history can also be a source of material for educating students and the general public about peer review. Our content is also machine readable, paving the way for deeper analysis and discussion by the community.
To read the entire announcement, visit the Official PLOS Blog.