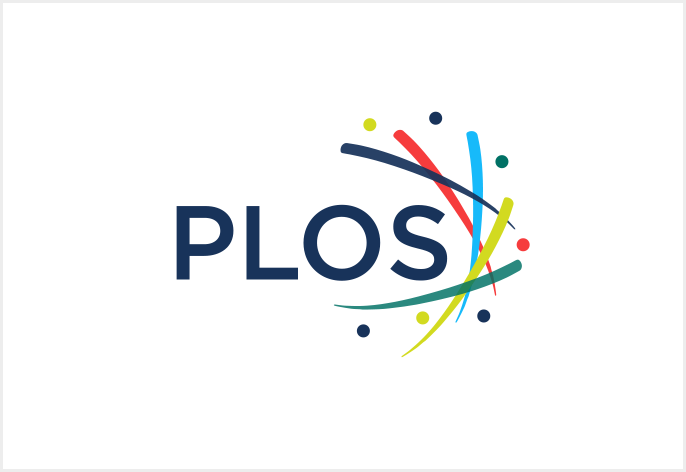 The Public Library of Science (PLOS) and protocols.io today announced an exciting extension to their partnership to support increased sharing of open research methodologies. In early 2021 PLOS is launching two new peer-reviewed article types in PLOS ONE: Lab Protocols and Study Protocols.
These new article types are intended to address three issues familiar to researchers: the rigor and reproducibility of research, efficiency in getting feedback, and recognition for developing and sharing diverse research contributions.
Lab Protocols have been developed in close collaboration with researchers and the protocols.io team. They describe verified, reusable methodologies including computational techniques, and consist of two interlinked components:
A step-by-step protocol posted to protocols.io, utilizing specialized tools for communicating methodological details, including reagents, measurements, formulae, video clips and dynamic flow charts–an array of features that facilitate the direct use of the protocol at the bench.
A peer-reviewed PLOS ONE article contextualizing the protocol, with sections discussing applications, limitations, expected results and sample datasets from using the protocol.
Study Protocols arean established article type that allows researchers to share detailed plans and proposals for funded research projects that have not yet generated results.
Both Lab Protocols and Study Protocols will be open to research in all fields of study within PLOS ONE's inclusive scope.
"These article types in PLOS ONE offer new ways to share research according to the principles of open science, bolstering transparency, reproducibility, and accelerating research," said Veronique Kiermer, Chief Scientific Officer, PLOS. "We also hope that they provide opportunities for researchers who have experienced lab closures in 2020 to remain engaged with their research and explore more ways to demonstrate their productivity and contributions."
"We're thrilled to extend our partnership with PLOS by launching this new modular article type," said Lenny Teytelman, CEO and co-founder, protocols.io. "This will provide authors with all of the benefits of rigorous peer review, plus a dynamic and interactive platform to present their protocols, with support for videos and precise details that are important for adopting and building upon the published methods."
Why protocols, why now?
Many researchers share Lab Protocols informally with peers and, in PLOS' work to better understand researcher needs, we learned that a motivation for sharing protocols is to seek feedback to improve them. The importance of methods development and sharing also deserves increased recognition, via a peer-reviewed publication. Understanding the exquisite details that make methods work is also essential for reproducibility and for accelerating science. Researchers who develop methods, especially those early in their careers, deserve more recognition than a footnote in a research article.
Study Protocols are important for improving rigor and transparency by sharing a study's design, recruitment and analysis plans before research has been carried out. This practice is especially important — and already common — in healthcare research, including systematic reviews. Study Protocols complement PLOS' offering of Registered Reports. Researchers are not required to submit the results of their Study Protocol to the same journal, which provides more researchers with Open Access options to share their peer-reviewed research plans.