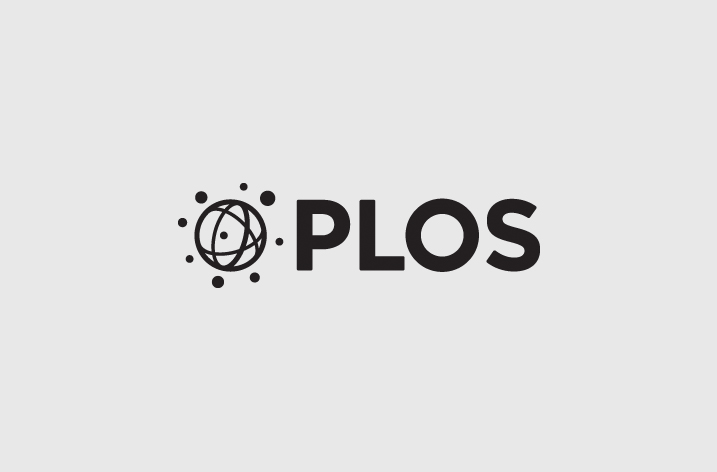 PLOS supports scientific communities wanting to broadly distribute research in open and accessible ways with our latest innovation, PLOS Channels. Channels are resources for research communities: a single destination that features curated research articles, commentary, blogs, news and discussions. PLOS Channels provide an opportunity for specialized communities to curate and present published research integral to their endeavors.
Each Channel is curated by a small group of editors, themselves researchers, who continuously bring together and showcase recently published research content selected from the broad scope of PLOS journals. Importantly, Channel Editors can point to resources, news and commentary from many online sources, including articles published in other journals.
PLOS Channels are driven by communities per their own content priorities and their own experts at the helm. As a preferred destination for research communities, Channels may take several directions to serve diverse needs: as a presentation venue for societies or organizations; as a resource by and for researchers in a specialist area; or to bring together researchers from different academic backgrounds working towards a common aim. The first three PLOS Channels illustrate these applications.
The Veteran Disability & Rehabilitation Research Channel at https://channels.plos.org/vdrrc was born from a collaboration with the US Department of Veterans Affairs Rehabilitation Research and Development Service, as a new home for the community previously served by the Journal of Rehabilitation Research & Development at http://www.rehab.research.va.gov/jrrd/ which ceased publication in 2017. The new Channel, with an expanded international focus, features multidisciplinary research for a global community of researchers and care providers working with veterans.
The Open Source Toolkit Channel at https://channels.plos.org/open-source-toolkit showcases research from a diverse group of fields that have in common the description of innovative open source software and hardware applications that can be used in research and education. This Channel aims not to serve a specific scientific discipline but to create bridges between vibrant communities that build tools to support democratization and reproducibility of research.
The Tuberculosis Channel at https://channels.plos.org/tuberculosis, led by Academic Editors from PLOS ONE and PLOS Medicine launched on World TB Day, March 24th, 2017. This Channel draws from PLOS journal content covering all aspects of TB from mycobacteriology to computational epidemiologic models, clinical diagnosis and treatment. By integrating these reports with content from a variety of external sources, Channel Editors aim to provide an accessible resource of interest to TB researchers around the world.
PLOS' editorial team welcomes proposals for Channels and PLOS looks forward to working with many more communities, research groups and funders to help disseminate their work, create useful resources and foster collaboration within and across specialized communities. Those interested in becoming a Channel Editor or with perspective on unmet needs in their area of interest are encouraged to contact the Channels team at channels@plos.org. See all PLOS Channels at https://channels.plos.org/