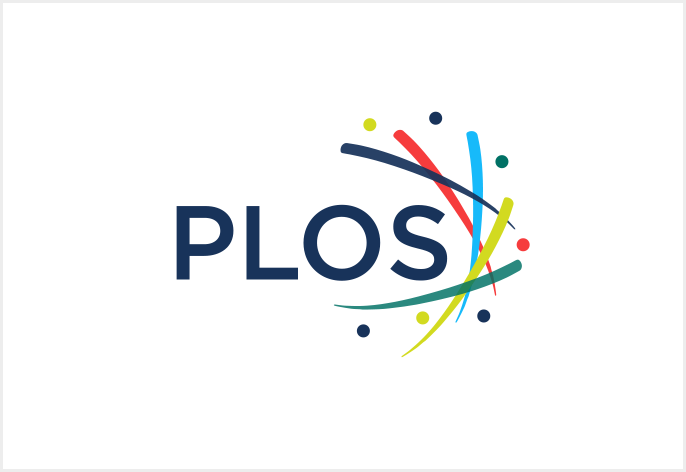 The Public Library of Science (PLOS) is pleased to announce that PLOS Complex Systems and PLOS Mental Health are now open for submissions. Both journals have a strong community of editors who will represent the full diversity of the research communities we aim to serve.
PLOS Mental Health is an inclusive journal led by Editors-in-Chief Charlene Sunkel and Rochelle Burgess, working alongside staff Executive Editor Karli Montague-Cardoso and in collaboration with a diverse Editorial Board. The journal is seeking research that addresses challenges and gaps in the field of mental health research, treatment, and care in ways that put the lived experience of individuals and communities first.
PLOS Complex Systems will bring together leading research of broad significance that facilitates understanding of complex systems in all disciplines, led by Editor-in-Chief Hocine Cherifi in collaboration with our Editorial Board of researchers actively working in the field.
Both journals are intended to bring a broad range of research disciplines and expert perspectives together through broad scopes that facilitate information-sharing among stakeholders. They're also built on PLOS' foundation of Open Science principles and will work with research communities to define the practices that improve research integrity, transparency, equity, and visibility in the field.
Both journals are supported by PLOS' institutional partnership models. PLOS Mental Health will use our Global Equity model which provides regionally equitable opportunities for institutions to cover the cost of Open Access publication on behalf of their authors. PLOS Complex Systems will be supported by our Flat Fee model, which streamlines the process for institutions to reduce or eliminate author fees.
Authors can check our Institutional Partners page to see if their institution is already a partner for either journal. Authors whose institution or funder is based in a Research4Life country are automatically eligible for similar publishing benefits and can view our fees page for eligibility criteria and additional publication fee support options.
Visit PLOS Complex Systems and PLOS Mental Health for more information about the journals and to sign up to receive news and updates, and join the discussion by following the journals on X (formerly known as Twitter) @PLOSMentalHlth and @PLOSComplexSys.