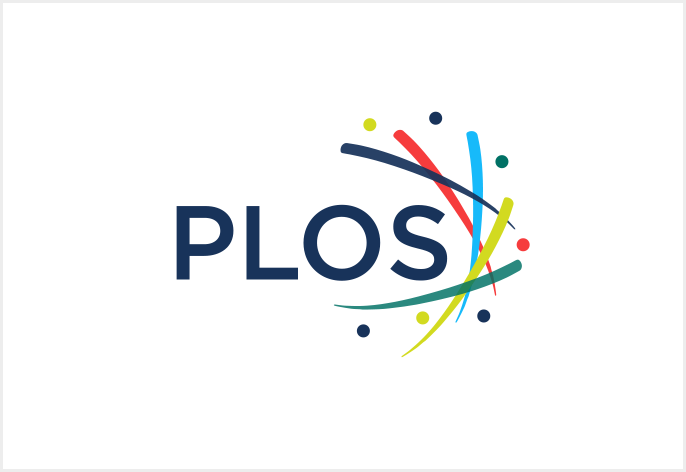 The Public Library of Science (PLOS) today announced that PLOS Digital Health published its initial cohort of papers. PLOS announced the launch of five new journals last year and PLOS Digital Health is the second of these journals with papers ready for publication. The journal's mission is to drive transformation in the delivery of equitable and unbiased healthcare through ethically conducted, impactful and immediately accessible research. The journal will accept papers from our diverse community of researchers, which will include engineers, social scientists and industry leaders among others. The journal has so far received nearly 150 submissions from researchers around the world.
"More relevant than contributing to the field of digital health, I hope PLOS Digital Health will spearhead a movement among journals to take a more proactive role in diversifying the research community and re-drawing the unequal map of the medical knowledge system," said Editor-in-Chief, Leo Anthony Celi, PLOS Digital Health. "We cannot address health disparities without tackling knowledge inequalities between rich and poor countries."
"PLOS Digital Health centers Open Science practices; for example, preprinting, open data and open code," said Suzanne Farley, Editorial Director, PLOS. "Embedding Open Science practices in emerging fields like digital health ensures their outputs can be relied upon to drive positive change in healthcare."
All PLOS journals are underpinned by institutional business models that move beyond the article processing charge (APC) to ensure more equitable and regionally appropriate ways to support Open Access publishing. PLOS Digital Heath utilizes our Flat Fee model. PLOS will waive the annual fee if a member institution is in a Research4Life country. Our existing fee-assistance program also supports authors who are unable to pay any portion of their publication fees.
Our current Editorial Board is composed of more than 30 editors representing 15 countries, including 12 Section Editors, and reflects PLOS' commitments towards building diverse, equitable and inclusive editorial boards. PLOS Digital Health's nearly 150 submissions came from 33 countries.
Here are links to three of the 10 papers that PLOS Digital Health just published, as well as two opinion pieces and one Review:
For more information about PLOS Digital Health, visit the homepage.