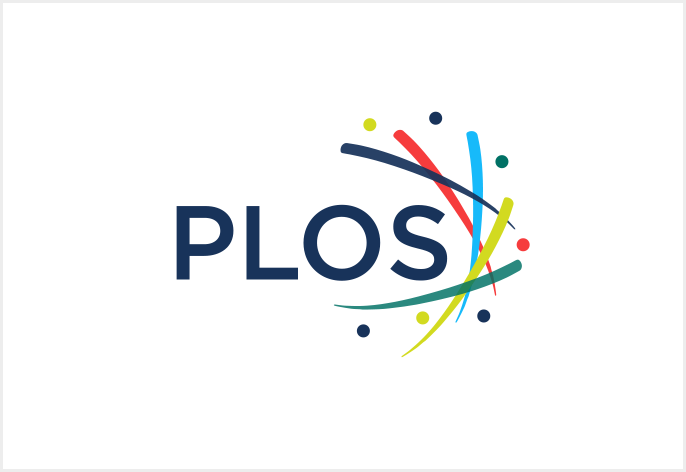 The Public Library of Science (PLOS) today announced that PLOS Global Public Health published its initial cohort of papers. PLOS announced the launch of five new journals earlier this year and PLOS Global Public Health is the first of these journals with papers ready for publication. The journal's mission is to address deeply entrenched global inequities in public health by broadening the range of perspectives from which we learn. The journal has so far received more than 700 submissions from researchers around the world.
"We are thrilled that less than six months after the journal was launched, our first issue is ready," said Catherine Kyobutungi, Co-Editor-in-Chief, PLOS Global Public Health. "It is a reflection of how timely and necessary a journal with a mission like PLOS Global Public Health is and the hard work by hundreds of enthusiastic researchers, reviewers and editors who believe in that mission."
"We are happy to see the diversity of papers, since our aim with the journal is to amplify the work of researchers and practitioners, especially from lower-middle-income-countries, historically underrepresented groups, and individuals working and living within their impacted communities," said Madhukar Pai, Co-Editor-in-Chief, PLOS Global Public Health.
The journal is underpinned by PLOS' new Global Equity model designed to remove financial barriers for researchers and institutions across all geographies and funding backgrounds to participate in Open Access and Open Science at PLOS. We're partnering with institutions in this modelto provide unlimited publication support for their authors through a single, annual fee that is based on each institution's historical research output in the field and is reflective of their regional economy according to their country's World Bank lending tier. Our existing fee-assistance program also supports authors who are unable to pay any portion of their publication fees.
"In full alignment with the proposed UNESCO Recommendation on Open Science, our journal will ensure diversity and equity of representation at all levels – editors, editorial boards, reviewers, authors – and will intentionally seek out research from under-represented communities," said Julia Robinson, Executive Editor, PLOS Global Public Health. "We want to amplify expert perspectives from every region of the world to reach across disciplines and continents. We believe diversity makes science stronger."
Our current Editorial Board is composed of more than 360 editors representing more than 60 countries, including 43 Section Editors from 23 countries, and reflects PLOS' commitments towards building diverse, equitable and inclusive editorial boards. The vast majority of our 700 submissions came from geographic areas other than the US or Europe with countries from Africa and Asia topping the list.
Here are links to three of the 16 papers that PLOS Global Public Health just published, as well as two opinion pieces:
● In areas where COVID-19 vaccines are limited, vaccinating essential workers before older adults can prevent infections and deaths,
● Mosquito-based method to reduce dengue could be highly cost-effective in Singapore,
● Gold mine workers in Tanzania face risk of death more than double that of other community members,
● Ellen Johnson Sirleaf and Helen Clark discuss the growing COVID-19 vaccination gap and explore how global interdependence and cooperation are urgent to achieve vaccination justice,
● Tedros Adhanom Ghebreyesus, Director-General of the World Health Organization, discusses discusses five concrete, urgent steps that are needed to end the global crisis in vaccine equity and may help end the pandemic.