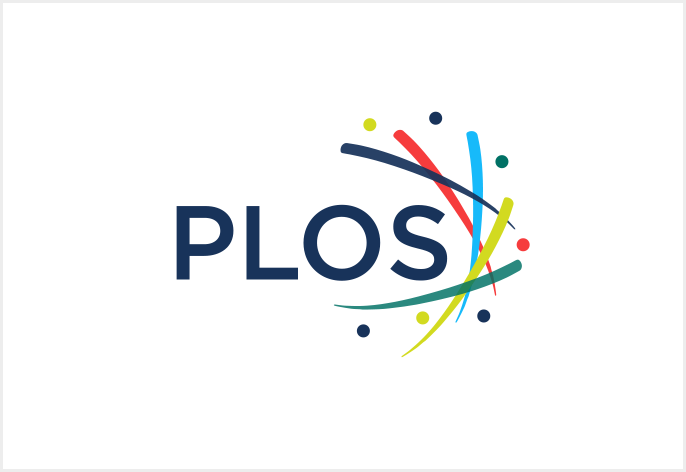 PLOS today announced that it will launch five new peer-reviewed Open Access journals in 2021, all with an emphasis on directly addressing the most pressing health and environmental issues facing society today. Our approach is to co-create – with researchers at the forefront of these issues – inclusive outlets to address ongoing challenges. Even though Open Access is now widely adopted, and Open Science is advancing, current frameworks exclude many voices and communities. Our next phase of work is more than just enabling someone to read or share an article, it's about building a framework for equitable participation and distribution of knowledge.
PLOS Climate will unite researchers across disciplines and regions of the world to tackle the challenges of a changing climate at a global scale. Our goal is to empower global collaboration–between researchers and organizations, individuals and policymakers–that is centered around research of the highest methodological and ethical standards and the values of Open Science.
PLOS Sustainability and Transformation will be a multidisciplinary forum for researchers to exchange knowledge and share leading research that drives critical progress in optimizing the use of renewable biological resources, transforming the global economy and achieving a sustainable future.
PLOS Water will bring together research of the highest methodological and ethical standards that drives safe water sanitation and hygiene measures, as well as the sustainable consumption, management and supply of water as a vital resource for societies in every region of the world.
PLOS Global Public Health will be a global forum for public health research of the highest ethical and methodological rigor that reaches across disciplines and regional boundaries to address some of the biggest health challenges and inequities facing our society today.
PLOS Digital Health will publish boundary-breaking research that uses digital tools, technologies, and data science to advance every aspect of health care. Perspectives from engineers, clinicians, and researchers as well as social scientists and industry leaders will explore how these tools, methods, and data can advance health care technologies for diverse communities around the world.
To ensure more equitable and regionally appropriate ways to support Open Access publishing, all the journals will have institutional business model options that do not require individual Article Processing Charges (APCs).
All journals will launch with our core suite of Open Science features, which includes open data, enhanced methods, and open peer review options, among others. In addition, each will have globally representative editorial boards to co-create paths to Open Science that work for diverse communities, which aligns withUNESCO's Recommendation on Open Science.
"Researchers have always driven our mission forward. We intend to grow to meet their specific needs and give them many forums to shape the ways in which their research–shared immediately and transparently with everyone–can have the most impact on our collective future," said Alison Mudditt, PLOS CEO. "We appreciate the impacts that journals can have, and the new cultures and practices they can empower, but not every offering will be journal-shaped. We'll continue to test new ways of sharing and assessing research; and work directly with the communities we serve to help enact Open Science practices that best serves them."
"Our new titles focus on the most pressing health and environmental issues facing our world today. They provide a forum for researchers who study these issues around the world to share their work according to all the practices of Open Science," said Veronique Kiermer, PLOS Chief Scientific Officer. "We believe that by extending our suite of socially responsible, Open Science journals, we can provide rapid access to research from everywhere which can directly impact how these pressing issues are addressed responsibly."
"Our aim has always been to work alongside researchers, funders and institutions to enable open sharing and discovery of research," said Niamh O'Connor, PLOS Chief Publishing Officer. "And an important feature of this is to have business models that make our journals truly open to read, open to publish and change the way we think about authorship for a more equitable Open Access experience. Accessibility to us means researchers from every career stage, geographic location and funding background."