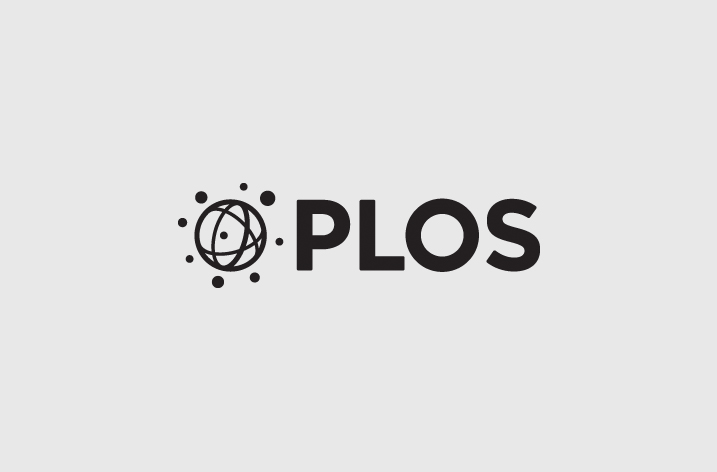 PLOS today announced that PLOS ONE will soon offer a new preregistration article type, Registered Reports. Registered Reports enable researchers to document and receive expert peer review feedback on their study design and proposed methods, before beginning their investigation. PLOS ONE will peer review and publish the authors' initial study proposal as well as the complete research article resulting in two stages of independent publications.
The first stage is the Registered Report Protocol. This new publication type describes the proposed rationale, methodology, and any ethical approvals needed for the work. We'll peer review this initial phase of research to ensure the study's scientific rigor and that the planned research will meet PLOS ONE's publication criteria. If accepted, authors proceed to their investigation with the promise that their subsequent work describing the full study and all of its findings, will be accepted and published by PLOS ONE as a linked Research Article, provided that the authors adhere to the initial study design and conduct experiments to PLOS ONE's standards of rigor.
Since both stages will be individually peer-reviewed, each decision letter, with referee comments, will be eligible for published peer review history. The two published outputs will also be crosslinked on our site, providing readers a full picture of the study's progression —- from its inception to the results.
Registered Reports are a Natural Fit for PLOS ONE's Mission

PLOS ONE aims to publish all valid research. Registered Reports help us deliver on that mission with increased clarity for prospective authors, and greater peer review transparency, earlier in the research process.
1. Registered Reports combat publication bias. PLOS ONE does not assess work on the grounds of novelty or impact, so that authors can publish all important work, including negative results. But the Registered Reports format goes one step further and explicitly provides a framework for an outcome-neutral assessment and promise to publish verified, negative results right from the outset.
2. The review of the research protocol improves the robustness of a study and facilitates reproducibility. Registered reports enable researchers to get earlier feedback and the opportunity to collaboratively craft the best study design possible before conducting their experiments. Moreover, the second stage of assessment focuses solely on the study's thoroughness and rigor.
3. Authors receive greater clarity, earlier in the research process, which can speed up publication of the full paper. PLOS ONE promises to publish a study if the accepted protocol is followed, so there are no moving goal posts for authors during the review process. Because the approach has already been reviewed by other experts, we save frustration that authors can experience in the final peer review process, where, after years of work, additional major changes are requested and there is a lack of clarity as to which journal might publish the results.
Transparency and Credit
We strive to be transparent about research projects from the start. Having the protocol as a separate publication item fosters this transparency by revealing earlier stages of the research process. That transparency, in turn, provides additional options for author and reviewer credit.
Authors receive credit for the publication of the Registered Report Protocol, as well as the final Registered Report. Given that many scientific studies span years of research, the potential for earlier credit and a guaranteed second publication—especially for Early Career Researchers—can be a turning point for career advancement or funding applications. We also encourage the parallel deposition of the Registered Reports Protocol with the Center of Open Science Registry.
Published peer review history will be an available option for authors at both stages of peer review. Reviewers' expert feedback will be critical in shaping the study protocol as well as verifying the final work;, by choosing to publish this assessment, authors can provide a more complete picture of the research process and provide additional opportunities for reviewers to receive credit for their work.