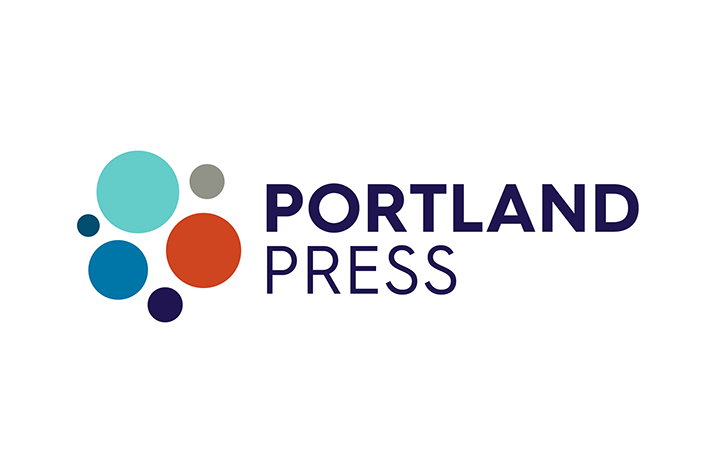 24–30 October 2016 is International Open Access Week, which has always been about action. This year's theme encourages everyone to take concrete steps to make their own work more openly available and encourage others to do the same.
In full support of this, we highlight some of our best Open Access articles from across the Portland Press portfolio in this new collection of our top open access articles.
All the articles listed are accessible without a subscription and comprise research papers and review articles taken from across the journal portfolio published by Portland Press, including:
Portland Press have also taken steps to make it easier for authors to choose one of our Open Access options during the submission process and have implemented RightsLink as our new Open Access payment system for all of our journals.
As a wholly-owned subsidiary of the Biochemical Society, Portland Press is fully committed to the open science agenda and to serving the needs of our authors, readers, librarians and Society members. The Copyright Clearance Center's RightsLink platform streamlines author fee transactions for Article Publishing Charges (APCs), supporting our mission as a Society-owned publisher to place the requirements of our community at the heart of everything we do.
By offering an intuitive easy-to-use system, this collaboration will also offer a time-saving benefit for authors minimizing the administrative burden they and their institutions face in making APC payments.
Portland Press offers several Open Access options, including funder-compliant routes to publishing, in all of our journals – if you have any questions about open access do get in touch with our editorial office.