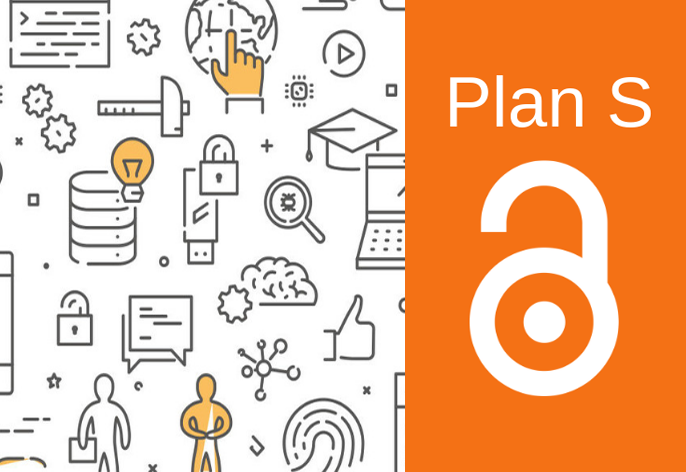 cOAlition S is pleased to announce that the Foundation for Science and Technology of Portugal (FCT) is the latest national funding agency for science, research, and technology to join the coalition and demonstrate its commitment to the realisation of full and immediate Open Access.
Portugal's forward-thinking approach on Open Access is widely acknowledged across Europe and FCT's vision is to ensure that knowledge generated by scientific research is used fully for economic growth and the well-being of all citizens. By supporting Plan S, FCT reinforces its commitment to Open Access, and cOAlition S strengthens its funders' scheme with a strong advocate for Open Access in Europe.
Helena Pereira, President of FCT, commented: "Our support for Plan S will make the results of the scientific activity accessible to the entire scientific community, allowing the investment made by FCT to contribute to the acceleration of knowledge."
"We are delighted to see the FCT of Portugal join cOAlition S at such a timely moment when Plan S has just come into effect and Portugal is presiding the Council of the EU. We hope it will set an example for many other European countries to join our effort and realize full and immediate Open Access to research results financed with public funds", emphasized Johan Rooryck, Executive Director of cOAlition S, while welcoming FCT on board.
cOAlition S currently has 26 members, including national research funders, research organisations, charitable and international funders as well as the European Commission, who have agreed to implement the 10 principles of Plan S.