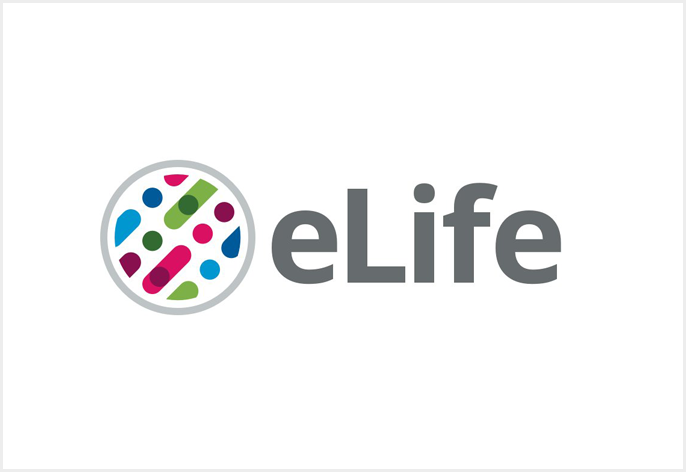 PREreview and eLife are pleased to announce today that the Chan Zuckerberg Initiative (CZI) has awarded a grant to the non-profit organisations. The investment will boost their efforts to enable more diverse communities of researchers to participate in the open peer review of preprints.
PREreview and eLife have been partners for more than a year. Their collaboration involves improving technology and research culture to support a more open and participatory ecosystem for the public review of preprints. They are currently working to enhance PREreview's integration into Sciety – a website developed by a team within eLife for users to explore and curate evaluated preprints – and opening up new opportunities for more researchers to participate in public preprint review.
With backing from CZI, the organisations are in a strong position to achieve two key goals over the next two years. The first is to develop PREreview's software and engagement strategies to allow new communities to solicit and create expert feedback on preprints. The second is to help enable reviewing organisations and societies to implement their own flavours of the 'publish, review, curate' model that PREreview and Sciety are showcasing, by building systems that facilitate and display expert reviews and curated lists.
Daniela Saderi, Co-Founder and Director of PREreview, says: "We are grateful to CZI for their support which will help us strengthen our important and innovative work to build a space and opportunities for all researchers to contribute to preprint reviews in ways that feel safe and rewarding to them. We're excited to continue our work with eLife and Sciety so that together we can help build a robust system that fulfils the needs of preprint authors, reviewers and readers around the world."
Since eLife's inception, accelerating discovery and increasing equity in science and medicine have been at the heart of its mission. The organisation shares a common goal with PREreview to provide a space where researchers from all backgrounds can provide open and constructive reviews of new findings posted as preprints. Similarly, across its focus areas of Science, Education, and Community, CZI pairs building technology with grant-making, impact investing and collaboration to help accelerate the pace of progress towards an equitable future.
Damian Pattinson, eLife Executive Director, says: "The Chan Zuckerberg Initiative is well aligned with eLife and PREreview in its goals for the future of science and we're delighted that they've chosen to award us a grant to continue our work. The investment provides a runway to grow both platforms – PREreview and Sciety – and continue offering open review and curation to more communities."
Dario Taraborelli, Science Program Officer at CZI, says: "We're thrilled to partner with PREreview and eLife in their efforts to engage the broader scientific community in open peer review of preprints, particularly for early-career researchers and those in underrepresented geographical regions."
To read more about CZI's Open Science program, visit http://czi.co/OpenScience.
For more information about eLife and PREreview's partnership to date, see https://elifesciences.org/for-the-press/a5f813bc/elife-and-prereview-extend-partnership-to-boost-community-engagement-in-open-peer-review.