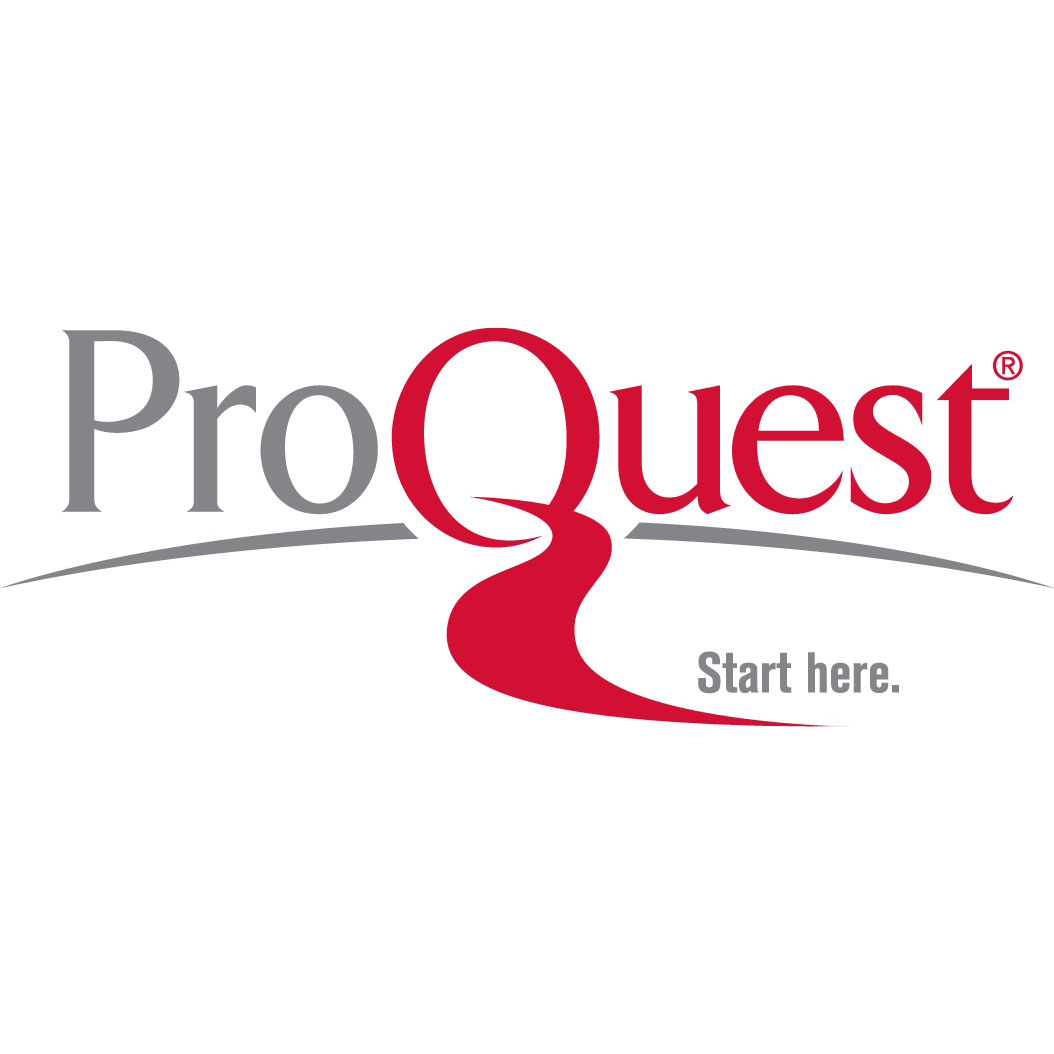 ProQuest has acquired U.K.–based Expert Information, publishers of Index to Theses™ and Theses.com, premier sources of hundreds of thousands of citations and abstracts for British and Irish dissertations and master's theses. The addition of Expert Information will continue expanding the global impact of ProQuest's acclaimed dissertations publishing program, which includes ProQuest®Dissertations and Theses, the world's most widely consulted resource for graduate research.

"ProQuest's acquisition of Expert Information is a significant milestone toward the worldwide, integrated access to graduate works demanded by serious researchers," said Rod Gauvin, ProQuest Senior Vice-President, Publishing. "The content in Index to Theses™ and Theses.com captures landmark works and emerging research from the U.K.'s most influential universities. Including this deep historical archive strengthens ProQuest's dissertations publishing program and enables us to serve a much broader range of the world's researchers."
Expert Information abstracts and indexes more than a half million dissertations and theses, covering more than seventy years and continually growing by nearly 20,000 records per year. The content has been available via ProQuest through its product PQDT: U.K. & Ireland. Now, as part of the ProQuest family, the publishing program behind Expert Information's products will expand to meet the global information needs of researchers.
Expert Information joins one of the world's premier dissertation publishing programs. Approximately 99% of North American graduate degree-granting institutions contribute their students' works to the ProQuest Dissertations & Theses database, enabling them to be easily discovered and accessed. Chosen by United States Library of Congress as the official archive of American dissertations, ProQuest Dissertations & Theses encompasses more than one quarter of a billion pages. Its 1.4 million digital dissertations and 2.9 million records create a unique and continually growing trove of research. ProQuest Dissertations & Theses is relied upon as a source of enlightening information as well as a pivotal tool for new scholars who aim to make their research available to the world's intellectual communities. A team of scholars and technologists, who combine their talents to make it accessible, reliable and supported by continually advancing technology, manages the archive.