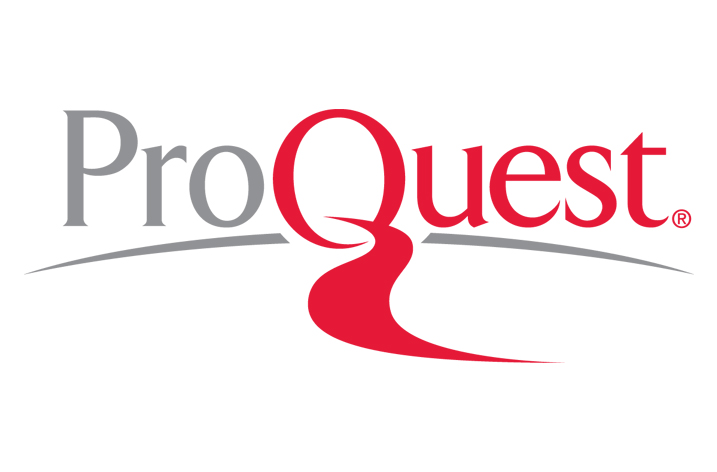 ProQuest is expanding its relationship with BMJ, a global provider of trusted and independent medical information for healthcare professionals. ProQuest will distribute BMJ Best Practice as a subscription to academic institutions in North America, including medical schools, teaching hospitals, and government hospitals.
A recent independent review published in the Journal of Medical Internet Research ranked BMJ Best Practice as one of the top clinical decision-support tools for breadth of disease coverage, editorial quality, and evidence-based methodology.
BMJ Best Practice is the only point-of-care-tool with a genuinely evidence-based clinical workflow component structured around patient consultation. It delivers essential information to busy residents, clinicians, and students exactly when and where they need it.
BMJ Best Practice provides an instant second opinion, without the need to consult multiple resources. In a single source, BMJ Best Practice combines the latest research evidence, guidelines and expert opinion and presents it in a step-by-step approach that covers prevention, diagnosis, treatment and prognosis.
"BMJ is delighted to include BMJ Best Practice in ProQuest's impressive portfolio of healthcare resources for the academic sector," said Glen P. Campbell, BMJ North America's Managing Director. "ProQuest is committed to empowering researchers, clinicians, and librarians and BMJ Best Practice will be a unique and valuable asset for its users in North America."
BMJ Best Practice is an essential information resource that delivers fast and trusted answers to diagnostic clinical questions. It includes:
Current information on thousands of diagnoses and diagnostic tests
Reviews from the esteemed BMJ Clinical Evidence
Seamless links to drug formularies for comprehensive drug information
More than 6,000 diagnostic and treatment guidelines
Over 200 plain-language patient information leaflets to support treatment options
Full reference links
More than 3,000 color images
Niels Dam, Vice-President of Product Management, at ProQuest said of the agreement, "BMJ Best Practice enables students and researchers access to additional essential medical content in addition to key health and medical information offerings already available to them from ProQuest. The addition of BMJ Best Practice will enhance the research capabilities across a comprehensive range of specialist subjects."
In addition to BMJ Best Practice, ProQuest offers a number of medical databases including Health & Medical Collection, Nursing & Allied Health Collection and the Health Research Premium Collection.