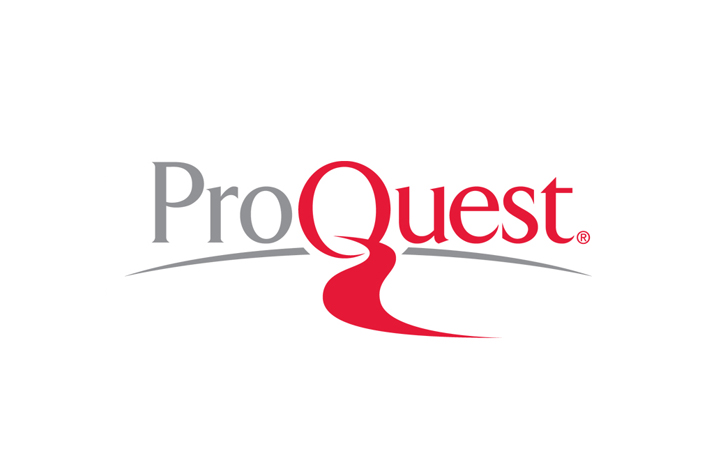 ProQuest, an EdTech leader with the world's largest collection of curated dissertations and theses, and Kudos, the award-winning networking and communications tracking service for accelerating research impact, have today announced an initiative that will help graduate students get the best possible exposure for their publications.
Authors of dissertations published on the ProQuest® platform can now promote themselves using Kudos Pro at a deeply discounted subscription rate. Kudos Pro is a toolkit that helps authors build visibility of their work. The platform collates a range of metrics to help graduates understand and report on the performance of their publications and outreach activities.
ProQuest is committed to preserving, collecting, and disseminating graduate works from institutions all over the world. Through digitization and preservation activities, the company curates a growing global collection of more than 5 million dissertations and theses.
"Increasingly at ProQuest, we see researchers becoming more directly involved with managing their online visibility and building networks of interest around their work," says Angela D'Agostino, Vice President of Dissertations at ProQuest. "These skills will be critical for securing employment and research funding. We're delighted to work with Kudos to help graduate students benefit from market-leading communication tools to build their profile and engage broad audiences with their early publications."
"A dissertation or thesis is probably one of the most important pieces of writing published by an early career researcher," adds Melinda Kenneway, CEO of Kudos, "but it's often overlooked in terms of its visibility and potential contribution to the scholarly record. Kudos and ProQuest have a shared vision for bringing this valuable work to the attention of a broad audience and making it as useful as possible in the world. We also hear consistently from early-career researchers that they want better support in showcasing their skills and potential. Through this initiative we can achieve both these things."
Early career researchers are already grappling with employment challenges, likely to become more acute as the industry adjusts to the new environment of virtual working and increasing competition for funds and placements. Kudos and ProQuest are committed to bringing the latest technology to help graduate students leverage their publications and other research outputs and activities to optimize their career success. Graduate students can sign up, or find out more, at https://info.growkudos.com/kudos-pro-proquest.