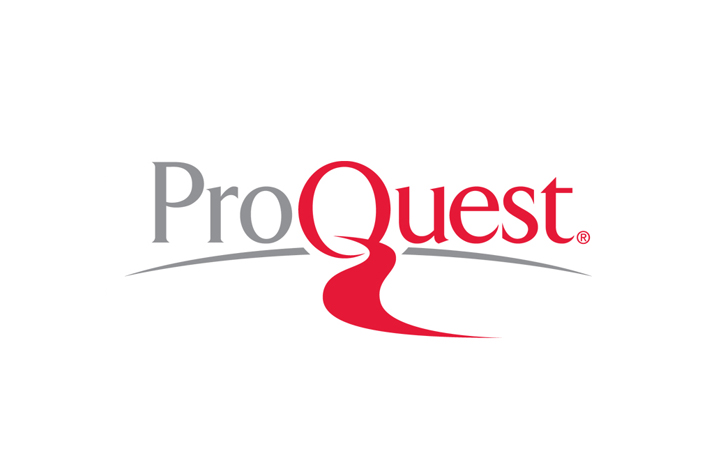 ProQuest® Early English Books Online (EEBO) has been chosen by the National Institute of Informatics (NII) and Japan Alliance of University Library Consortia for E-Resources consortium (JUSTICE) as a joint consortium product for academics and researchers across the country.
EEBO is the definitive online collection of early printed works in English and those printed in England from 1473 to 1700. Used by scholars and students in more than 1,000 institutions worldwide, the collection offers inter-disciplinary support in areas including literature, languages, music, history, philosophy, religion, travel and exploration.
"Enhancing e-resources in the Arts and Humanities and supporting development of their study in Japan is one of JUSTICE's foundational goals," said Mr. Koichi Ojiro, Chairman, Steering Committee, JUSTICE and Associate Director of the Library, University of Tokyo. "This joint consortium project with NII and collaborative EEBO purchase will be a big step in achieving our goal."
EEBO will enable NII and JUSTICE to significantly broaden the scope of materials they make available to Japanese researchers. This digital archive encompasses more than 130,000 titles in 17 million pages, supported with precision discovery and an interface designed specifically to support the workflows of researchers of the early modern era.
"By collaborating with JUSTICE, NII is addressing the challenge of collecting academic e-resources and providing sustainable access to academics in Japan," said Seiji Hosokawa, Director of Scholarly and Academic Information Division, Cyber Science Infrastructure Development Department of National Institute of Informatics. "We are very pleased to join with JUSTICE and introduce EEBO as our new collaborative purchase, responding to the requests of Japan's scholars and researchers. We see this as an important opportunity to further develop digital humanities here in Japan."
NII and JUSTICE have been expanding their social science archive collection in Japan for many years and have previously worked with ProQuest by selecting House of Commons Parliamentary Papers for its researchers.
"We are delighted to be working with NII and JUSTICE to provide additional valuable primary resources for researchers in Japan," said Susan Bokern, Vice President, Product Management, ProQuest. "EEBO is an indispensable resource that has a high impact factor for humanities and social science researchers around the world."