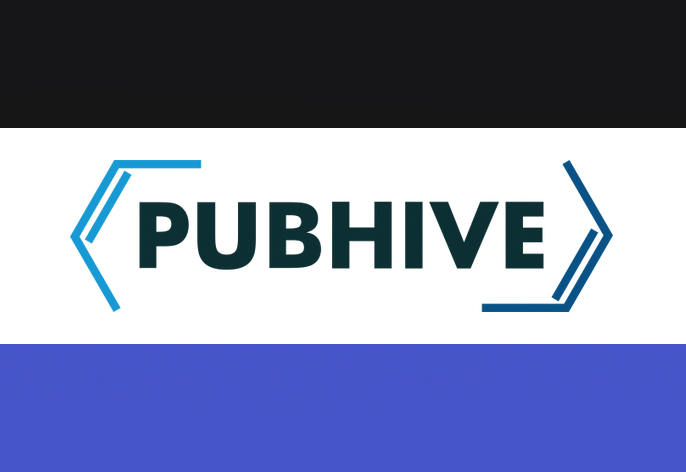 Cloud-based software platform PubHive Navigator boosts existing aggregate reporting oversight capabilities with addition of key performance indicator (KPI) analytics for global and local periodic product safety report tracking
PubHive Ltd., a cloud-based software company, today announced a new enhancement to its cloud software platform, unveiling a new aggregate reporting tracker analytics dashboard with interactive charts that provide drug safety teams with anytime-anywhere visibility into the status of reports by product, geographic location, report type and other variables. The platform's new tracker analytics capabilities are available to PubHive customers that maintain an active software subscription license to either the platform's drug safety and pharmacovigilance module or the module's individual end-to-end solutions for aggregate reporting, pharmacovigilance literature search and management, and safety signaling.
"Aggregate reporting oversight procedures that are employed by most drug safety and pharmacovigilance teams todayare complex, matrixed, and highly manual, which makes it increasingly difficult to maintain compliance with requisite global and local regulations and requirements," said Raj Vaghela, President and CEO at PubHive Ltd. "As a robust workflow automation platform, PubHive Navigator makes strategic oversight and the complex work that is being performed much easier, both for aggregate reporting and medical writing. The platform's recent on-demand aggregate report tracker analytics and automated report scheduling enhancements are just the newest ways that PubHive is delivering unique value to life science organizations that license access to our flexible platform."
As part of aggregate reporting responsibilities, cumulative safety information from multiple sources is reviewed on a periodic basis with findings submitted to regulators. Reports focus on an overview, assessment of the safety profile and benefit-risk evaluation of adverse drug reactions (ADRs) and Serious Adverse Event (SAEs) for post-marketed and pre-marketed products. Supported report types include Periodic Safety Update Reports (PSUR), Periodic Benefit Risk Evaluation Reports (PBRER), Development Safety Update Reports (DSUR), Periodic Adverse Drug Experience Report (PADER), Suspected Unexpected Serious Adverse Reaction (SUSAR), and others.
PubHive Ltd. is a cloud-based software company with a mission to make healthier literature and scientific information pathways for life science companies across all stages of the commercialization lifecycle – from discovery to post-market. PubHive Navigator, the company's scientific workflow automation platform, optimizes existing business processes and automates repetitive work for teams in drug safety and pharmacovigilance, medical affairs, regulatory affairs, research and development, information management, and other divisions.
To learn more about PubHive and the PubHive Navigator platform, visit the company's website at pubhive.com.