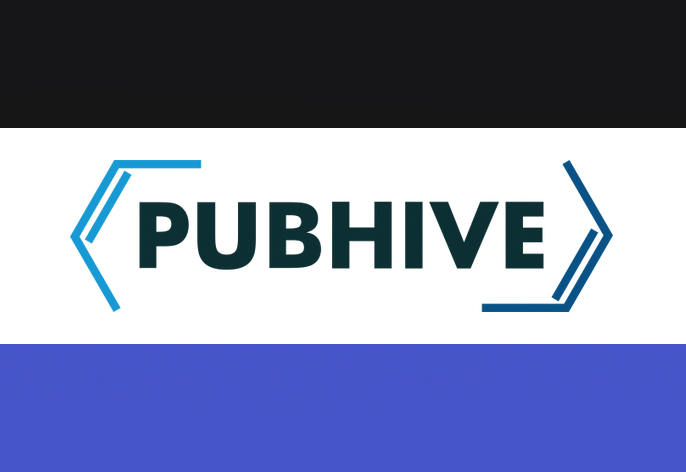 Local Literature Dashboard: Provides users with a single view of their allocated regions and activities they performed based on the configuration.
PubHive Ltd., a leading provider of scientific literature & safety information workflows provider, today announced the launch of its latest feature, the Local Literature Dashboard and Tailoring Workflows. This new functionality gives drug safety and pharmacovigilance local literature users a more personalized and efficient way to access and manage their local literature resources.
With the Local Literature Dashboard, users can gain a comprehensive overview of their allocated regions and the activities performed within specific territories based on customized configurations. This powerful tool allows users to focus their efforts efficiently on their designated areas, aiding in the swift completion of their assignments and tasks.
This innovative functionality aligns with PubHive's commitment to empowering pharmacovigilance professionals by offering a user-centric solution. By providing a tailored approach to managing regions and tasks, the Local Literature Dashboard significantly enhances the user experience, allowing for better organization, focus, and streamlined completion of assignments.
Key Features of the Local Literature Dashboard:
Overview of allocated regions: Provides users a list and status overview of their assigned regions.
Activities summary: Presents a condensed view of the activities performed in allocated regions, such as reviewed articles, generated reports, and regions reviewed.
Tailoring workflows: Allows users to customize the dashboard, hiding or highlighting regions per their current work focus.
"PubHive continuously strives to empower pharmacovigilance professionals with tools that optimize their workflow and enhance their efficiency," stated Raj Vaghela, CEO at PubHive. "The introduction of the Local Literature Dashboard represents our dedication to providing tailored solutions that assist local literature users in focusing on their territories and successfully accomplishing their tasks."
Benefits of the Local Literature Dashboard and Tailoring Workflows:
Enhanced efficiency: A single view of allocated regions and performed activities boosts focus and efficiency in completing assignments.
Improved visibility: A clear overview enables users to pinpoint areas requiring attention.
Enhanced compliance: Tailoring capabilities ensure meeting specific regulatory requirements.
In essence, the Local Literature Dashboard and Tailoring Workflows bolster PubHive's platform, providing users with tools to streamline local literature research and reporting.
To explore more about PubHive and the PubHive Navigator platform, visit the PubHive website at https://pubhive.com.