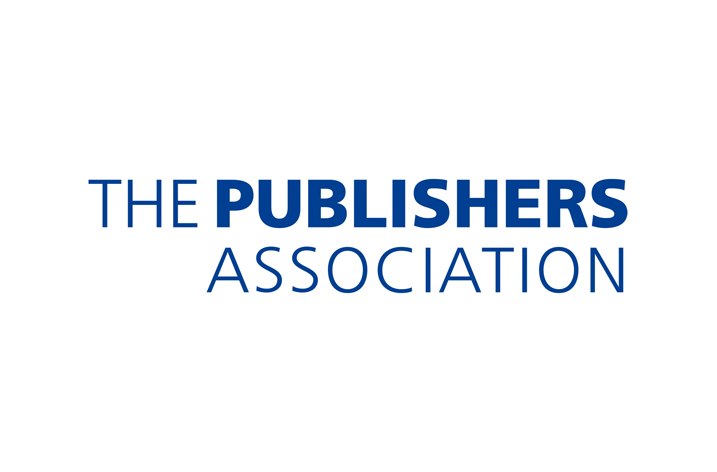 More than 70% of publishers remain committed to their business investment plans despite Britain's vote to leave the European Union, a survey of UK publishing houses by the Publishers Association has found. The survey also identified key priorities for the industry going forward which included ensuring a strong government commitment to copyright and reducing VAT on epublications. 
Key findings of the survey include:
The majority (73%) of respondents will not change their business's investment plans following the Brexit vote while 2% plan to increase investment
Over a third (38%) said they wanted a strong commitment to the existing copyright framework while another 33% said they would like to see VAT reduced on epublications
Over half (53%) of academic publishers surveyed said that reduced funding for academic research and Higher Education Institutes, was the main challenge they faced
Almost half (44%) of the respondents said that cheaper exports due to the weaker pound would be the biggest opportunity post-Brexit, although some said this would be cancelled out by higher printing costs. More than a third (35%) said that higher costs of doing business, such as higher import costs, was one of the biggest challenges created by the Brexit vote
The survey also showed that many publishers are concerned by the uncertainty created by the Brexit vote. One respondent said: "As the timetable for Brexit is still not clear, the likely effect is still difficult to assess." Another said the uncertainty "had already damaged UK sales and added costs to production".
But some highlighted the opportunities that Brexit presented. One respondent said: "Brexit is an opportunity for us to review what we are doing and to improve our planning operations".
Stephen Lotinga, Chief Executive of the Publishers Association, said: "Our survey shows that despite the economic uncertainty caused by the Brexit vote, the UK publishing industry remains resilient and will continue to play an important role in the creative sector and the UK economy as a whole.
"However, it also highlights the challenges the industry faces, including higher business costs due to the weaker pound and the difficulty planning in an uncertain environment. We will make sure that these concerns are addressed by Government, as well as working to secure the industry's key priorities moving forward."