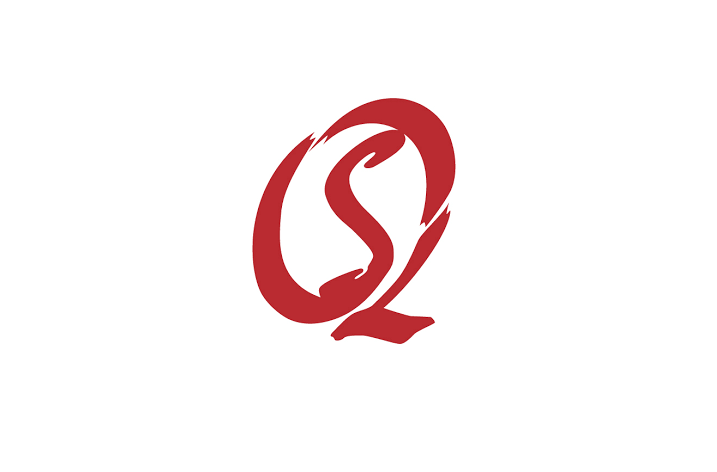 Quick Sort will be giving a demonstration of QuickFlow, their revolutionary cloud based authoring and publishing system. The "Hot Spot" presentation will be made by John Lavender, Quick Sort's new VP of Sales at 11.30 on Wednesday 19th October at stand J35 in Hall 4.0. Information will also be available at Quick Sort's stand, 4.0 J16 for those who can't make the presentation.
QuickFlow helps authors to prepare their manuscript in the publisher's style and have it validated on submission. Authors, reviewers, copyeditors, and compositors can work collaboratively on a single manuscript and track changes with a predefined production workflow. The status of each article is traceable at every stage.
QuickFlow can be summarized as follows:
Module 1       Authoring – Enables content creation, review, qualification and correction.
Module 2       Copyediting – Allows for copy, language and style editing, either manual or automated.
Module 3       Proof Generation – Generates and distributes proofs as required.
Module 4       Online Proofing – Allows authors, copyeditors and project managers to proof an article.
Module 5       Master Proofing and File Generation – Collates all proofs into one to allow for final proofing and generation of print-ready or e-book files.