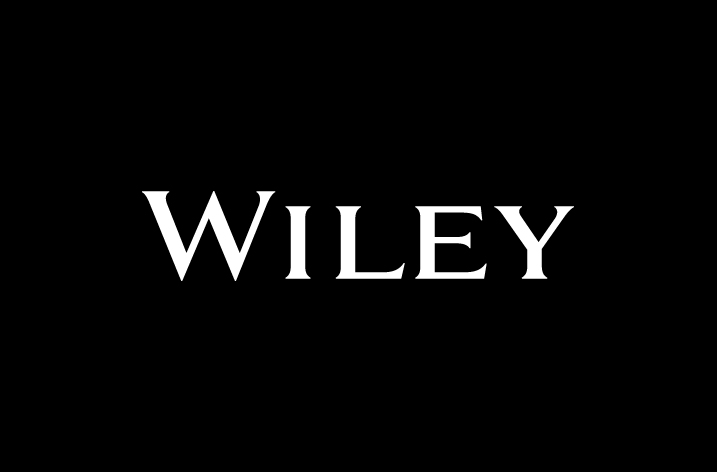 Ranku, a recruitment technology and predictive analytics software company for higher education, announced today that it has been acquired by John Wiley & Sons (NYSE: JWa and JWb), a global provider of knowledge and learning solutions that improves outcomes in research, professional practice, and education.
Ranku (pronounced rankoo) licenses proprietary marketing technology that activates new revenue streams for universities, community colleges and state systems. Ranku has been a partner to more than 1,000 online degree programs at the undergraduate and graduate level. Ranku also offers techenabled reporting that helps universities forecast what curriculum to develop based on realtime consumer demand and the needs of the labor market. Ranku plays a critical role in supporting enrollment growth and market research at its partner institutions.
"There are so many affordable online degree programs within state systems and community colleges but without the right strategies and tools, many are going undiscovered," say Kim Taylor, CEO and Cofounder of Ranku . "With Wiley's support, Ranku can ensure that potential applicants are discovering the programs that are right for them and enable both the student and institution to be successful."
"The acquisition of Ranku complements the current suite of Wiley's services and enables us to offer more comprehensive services to our partner schools, further expanding Wiley's offerings to current schools and enhancing the user experience of prospective students ," says says Greg Finkelstein, Managing Director of Wiley Education Services . "Together, we can ensure that online degrees are accessible to as manyprospective students as possible and provide our universities with the key solutions to better reach their audience."
Founded in 2013, the Ranku team will join Wiley under the Wiley Education Services business and will continue to operate under its current leadership from headquarters in Seattle. Previous Wiley acquisitions include the $220M purchase of Deltak, one of the original online program services companies, in October of 2012.