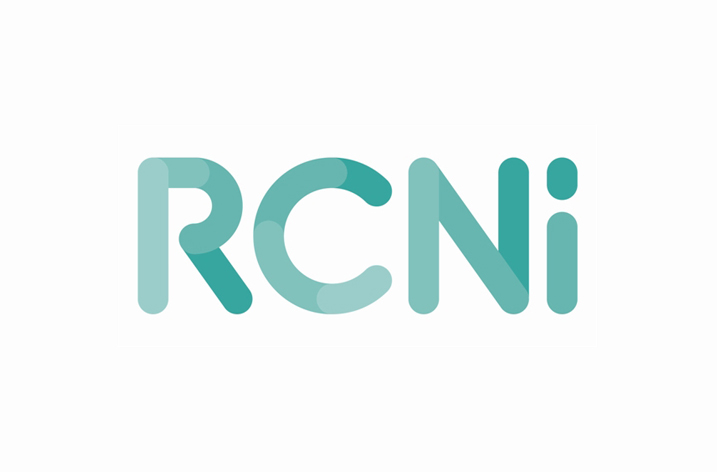 RCNi have partnered with Skills for Health's Skills Platform to make RCNi Learning modules available via the new Clinical eLearning Hub.
The new Clinical eLearning Hub will provide healthcare staff with access to a number of educational resources with RCNi Learning courses constituting a key offering in its provisions for nurses, nursing associates and healthcare assistants.
Accredited by the Royal College of Nursing, RCNi Learning is an interactive online learning tool that supports both qualified and student nurses to deliver the best possible patient care and experience. RCNi Learning's inclusion in the new Clinical eLearning Hub will give nurses another route to access trustworthy, practice-orientated resources that meet their Continuing Professional Development (CPD) requirements and enhance their learning experiences.
RCNi Learning offers a variety of course subjects to suit a broad range of developmental needs, from specialised, clinical topics like haematology, through to more broadly applicable skills, such as effective communication. All courses are hosted online, mobile-optimised and can be completed on the go to ensure that healthcare professionals have opportunities for professional development that fit into their busy schedules.
'I am delighted that RCNi is collaborating with Skills for Health and the Skills Platform to boost access to high-quality learning for the nursing community', said Rachel Armitage, Managing Director, RCNi.
'Our collaboration with Skills for Health is a reflection of the high quality content and great user experience that RCNi Learning offers the nursing team.'