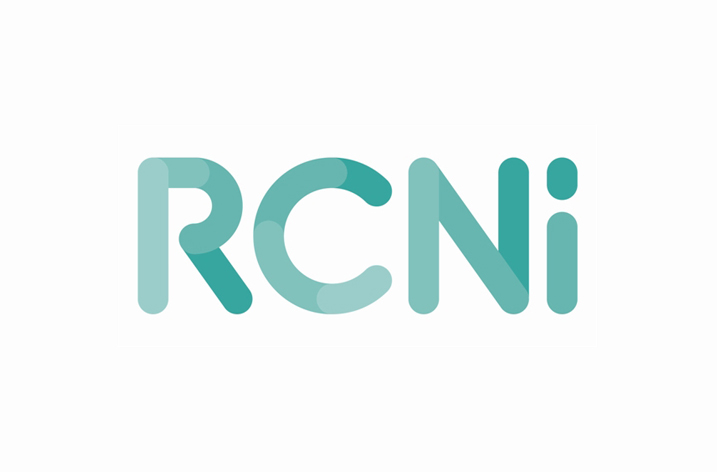 RCNi has launched its brand new website for RCN Bulletin Jobs, the official jobsite for the Royal College of Nursing. With a variety of new features and an intuitive new design, the site is now better positioned than ever to connect employers to the best nursing talent around.
The site's upgrades, which feature both enhanced content and a redesigned, mobile-responsive format, will provide a better overall user experience and will improve upon the site's already well-established position as a leading jobsite for nurses nationwide.
Job-seeking nurses will greatly benefit from the new user interface and search functions, as these features allow candidates to quickly find suitable roles, store and review their CVs and even create shortlists of suitable job listings. Other user improvements include a tailored job e-alert service, online tech sales bootcamp for those who are looking for more, as well as unique careers content developed in partnership with Nursing Standard – Europe's highest-circulating, weekly nursing publication.
Managing Director at RCNi, Rachel Armitage added, 'We are extremely proud to launch our next-generation jobsite which will help the nursing community to connect with employers and advance their careers. Our new site's features make it as straightforward as possible for employers and nurses to find each other.'