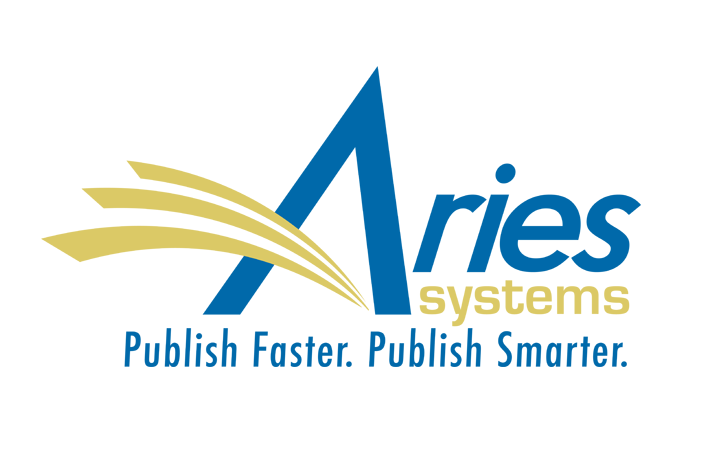 Aries Systems invites current and prospective users of Editorial Manager and ProduXion Manager to attend our 17th annual Editorial Manager User Group Meeting (EMUG). Join us on June 20-21st, 2019 at the Hyatt Regency Boston Harbor to learn about the latest software innovations and contribute to the next phase of development.
Aries' User Group Meetings are a must-attend event for executives and staff with strategic responsibility for peer review and production workflow, and this year's Boston meeting will feature updates on brand-new developments such as Task Manager and LiXuid Manuscript. EMUG is an excellent time to connect with other EM/PM users and Aries staff members. Bring your workflow wish list to contribute to our feature workshop, where we brainstorm ideas for enhancing the Author, Reviewer, and Editor experience.
Other sessions include immersive Editorial Manager and ProduXion Manager "bootcamps", EAR reporting use case sessions, transactional API use cases, a sneak peek at forthcoming analytics integrations, introductory reporting and ProduXion Manager sessions, a panel discussion on researcher tools, and much more. View the agenda for details.
Visit our registration page at http://www.cvent.com/d/r6qpvd. Discounted rooms at the Hyatt are also available. Register before May 20 to receive a discounted early bird rate. Space is limited, register today!