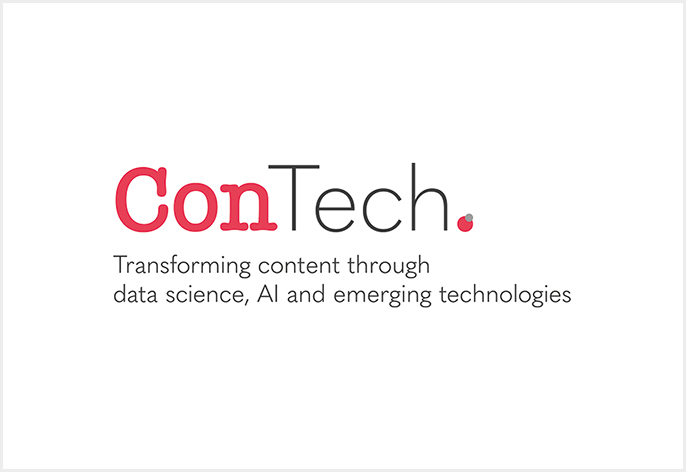 ConTech.Live is partnering with Amnet to stage an exciting RoundTable discussion at 4pm on Wednesday 13th October. This one hour session will be chaired by Clive Snell, MD of ConTech.Live and facilitated by Gayathri Doraiswami, SVP Technology & Digital Transformation at Amnet.
With an exciting line up of panellists including:
Adam Hyde, Founder, CoKo.
Christian Kohl, Consultant, Kohl Consulting
Ian Mulvany, CTO, BMJ
Helen King, Head of Transformation, SAGE publishing
Publishers are striving to push beyond the current barriers of legacy processes to produce instant pages reducing cycle time. This coupled with the rapid expansion of digital media has driven publishers to reduce costs and streamline their operations where possible. Traditional workflows, processes and systems are quite limiting in this context as they lack immediacy. The outputs are static, rigid and lack interactivity. More and more Publishers are looking at moving away from legacy processes and are focussing on digital transformation. While Publishers have primarily focussed on efficiencies by cutting the cycle time through workflow optimizations, standardizations, very little innovation and focus has taken place in content orchestration, content production and dissemination.
Join our panellists to hear their thoughts on this subject and listen to them discuss these issues in greater detail. Delegates will be given the opportunity to pose questions to the panel at the end of the session.
Register here https://www.contechlive.com/webinar-speakers
All delegates that attend the webinar will receive a 10% discount code for ConTech 2021!
There are so many ways to become part of the ConTech community today.
Find out more about all of our events https://www.contechlive.com/
ConTech.Live – where execution meets strategy to deliver change