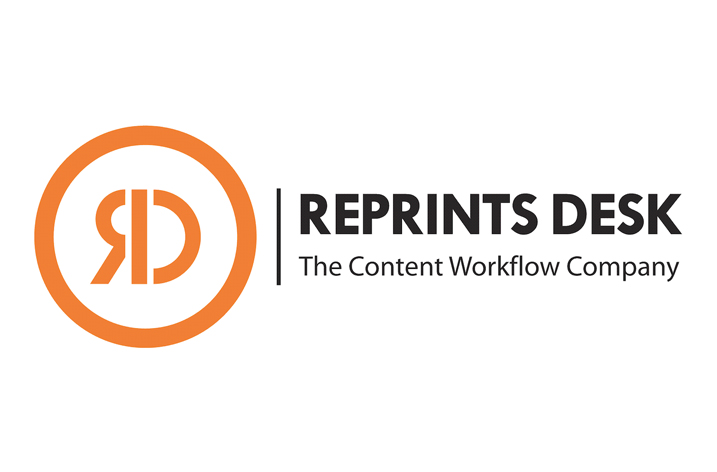 Industry partners, Research Solutions, Inc. (OTCQB: RSSS), a pioneer in providing on-demand access to scientific, technical and medical (STM) information for research-intensive companies and organizations, and The Research Investment(TRI), a leading provider of research retrieval services, have completed the transition of TRI's article delivery customers onto the Article Galaxy™ platform operated by Reprints Desk®, a wholly owned Research Solutions subsidiary.
As a cloud-based software-as-a-service solution, Article Galaxy provides one-stop shopping and lowest cost acquisition of full-text journal articles from publishers without requiring the use of credit cards for each transaction. This top-ranked article delivery platform has now been further enhanced with the integration of TRI's research capabilities to source the most difficult-to-find documents.
The TRI customers acquired by Reprints Desk comprise several Fortune 500 companies, including two of the Fortune 10. They increase Reprints Desk's market penetration of the energy and chemicals sectors, and complement the company's greater than 70 percent penetration of the world's top 25 pharma companies.
"The deepening of our relationship with Reprints Desk reflects our commitment to providing the highest quality document delivery service to our valued clients, many of whom we've served for over 20 years," said TRI Founder and president, Kate Vranich. "Article Galaxy combines unmatched technical capabilities with a multitude of publisher agreements, allowing for easy and fast delivery at fair pricing. Reprints Desk is the clear choice for any research-focused team or organization."
Peter Derycz, President and CEO at Reprints Desk, commented: "While these new customers from TRI will benefit tremendously from Article Galaxy's search integration and instant delivery, they will continue to have the ability to source, when needed, the most hard-to-find documents from around the globe. Our value proposition to our existing and prospective customers has been strengthened accordingly, making our offering even more of a one-stop-shop for all of their research needs."
TRI has been in the document delivery business since the early 1970s, and was among the first to provide full-text journal articles and other content required by engineers, scientists and medical researchers. TRI will continue to focus on custom research projects while partnering with Reprints Desk to deliver difficult-to-find specialty document requests.