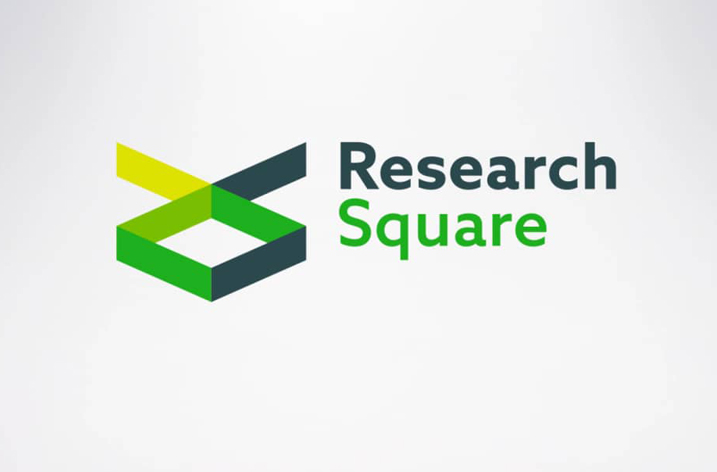 This week, Research Square launched the beta version of their artificial intelligence (AI) based editing service. The technology, built on AJE's 16 years of editing experience, assesses English-language grammar, spelling, and phrasing in scientific manuscripts and provides authors with a language quality score and an automated language edit.
Previously available through publisher and institution trials, the beta marks the first time the technology has been made available directly to authors. The company is a force in providing researcher solutions and is entering a new phase of growth, both in terms of automation as well as innovating in the preprint space with the Research Square platform.
"We believe our technology to be the new industry 'gold standard.' These tools were trained on more than 500,000 papers edited by our immensely talented team. As such, I'm confident authors will see that quality reflected in the edits they receive." said Sarah Taylor, Chief Operating Officer at Research Square.
The tool makes AJE's AI editing services accessible to researchers in all corners of the world and is the next step in a series of developments to help authors improve their writing.
"As the Research Square platform continues to grow, incorporating AI tools into the author experience is key. Language is often a factor in revision and rejection decisions by journal editors," says company President, Rachel Burley. "Offering these tools at the point of preprinting, before submitting to a journal will increase authors' chances of a faster peer review process and acceptance."
Through the end of August, authors submitting preprints directly to the Research Square platform can take advantage of these tools for free in exchange for their feedback.
For more information or questions involving our technology or collaborating on future AI projects with our team, please email phillip.bogdan@researchsquare.com.