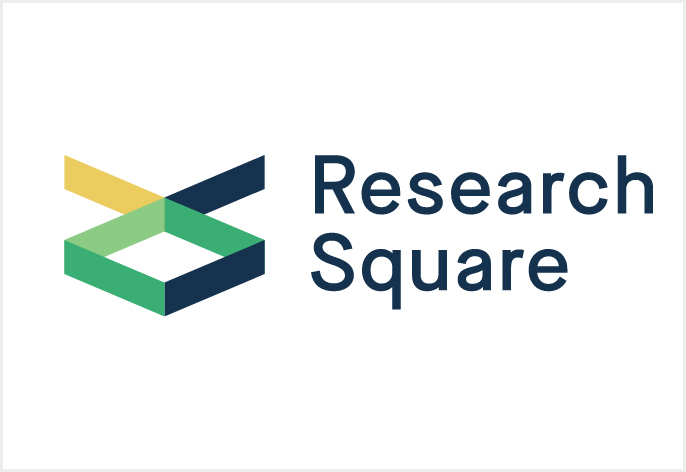 Research Square, an innovative quality service provider for the global research community, is pleased to announce its partnership with Aries Systems, a leading technology provider of workflow management solutions for scholarly publishers, to improve the quality of submitted research.
Hundreds of thousands of hours are spent each year drafting proposals and manuscripts for publication. To support researchers with scientific and technical writing, Research Square's Digital Editing tool, an artificial intelligence-based language check service, will be integrated with Aries' Editorial Manager® (EM), the leading cloud-based manuscript submission and peer-review tracking system. The integration will automate the improvement of language quality of scholarly content while maintaining accuracy – saving Authors valuable time and strengthening confidence in their submissions.
Authors taking advantage of this feature within Editorial Manager will enable the rapid evaluation of their content through the AI-based editing service, providing a language quality score indicating the extent to which Digital Editing would improve their manuscript. Authors can review and implement suggested changes to grammar, diction, clarity, consistency, phrasing, punctuation, spelling, and word choice, and then proceed in the editorial workflow with the improved version.
Authors who subscribe to Digital Editing can automatically edit an unlimited number of research manuscripts, dissertations, grant proposals, and other technical and scientific works for a full year.
Research Square Digital Editing tool has been trained across more than 2,000 areas of study and through millions of edits by expert editors with degrees across hundreds of scientific disciplines. A subscription is a perfect fit for the iterative nature of research.
"Integrating digital editing into editorial workflows benefits everyone involved in the research publication process," said Rachel Burley, President of Research Square Company. "It makes it easier for editors and peer reviewers to assess the research, reduces the time it takes for manuscript triage and increases the chances of the paper being accepted by the journal."
"Aries is thrilled with the addition of Digital Editing to our growing ecosystem of integrated manuscript evaluation tools through our collaboration with Research Square," stated Aries Vice President of Product Management, Nathan Westgarth.
"This best-in-class machine learning technology will not only enhance the quality of published research but make the editorial workflow more efficient and accurate for Editorial Manager users."