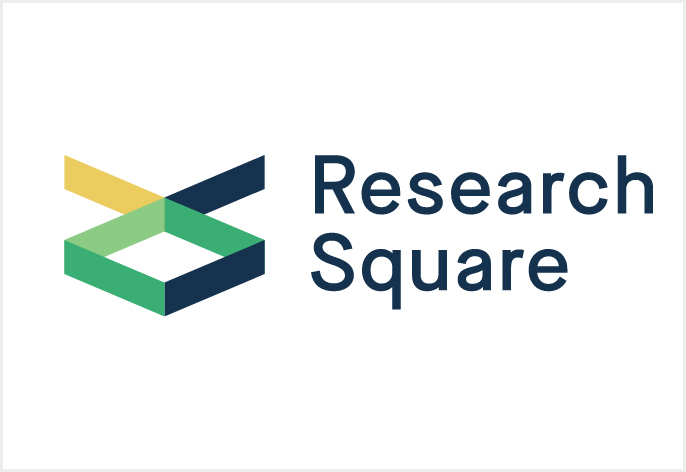 Research Square Company is among the first organizations featured in Fast Company's inaugural Brands that Matter list, which honored 95 companies and nonprofits achieving relevance through cultural impact and the application of their missions and ideals.
Research Square, a division of Research Square Company and whose mission is "to make research communication faster, fairer, and more useful," made the shortlist of brands for developing an online platform that hosts preprints, which are preliminary drafts of research manuscripts that have not yet undergone peer review.
The Research Square preprint platform was developed so that researchers could publicly post their manuscripts while they undergo peer review for potential publication in academic journals. This allows critical COVID-19 research to reach scholars, clinicians, and interested readers within days –  as opposed to the months, or even years, it could take to appear in peer-reviewed journals, many of which can only be accessed by subscription.  
"Preprints are an unsung hero of the pandemic," said Michele Avissar-Whiting, Editor in Chief of Research Square. "Unimpeded sharing of research findings is what allowed scientists to develop effective vaccines, to establish best practices for keeping patients alive in the hospital, and to work out – in real time – the complex dynamics of infection and transmission. Research Square hosts thousands of pieces containing critical information for the global research community to freely access."
Tens of thousands of preprints covering research in the plant sciences, animal sciences, social sciences, and humanities are also being uploaded to Research Square during the pandemic, contributing to an overall cultural shift in the way science is communicated.
"Science communication is experiencing a cultural shift accelerated by COVID-19," said Rachel Burley, President of Research Square Company. "The benefits of sharing early-stage research are clear, and preprints will play a pivotal role in the evolution of research publishing."
Research Square is now the world's fastest-growing multidisciplinary platform for preprints, hosting more than 110,000 to date and representing more than 530,000 unique manuscript co-authors.
Fast Company editors judged each brand on relevancy, cultural impact, ingenuity, and business impact in order to compile the list.
View the complete list of Brands that Matter on fastcompany.com, or see it in Fast Company magazine's print edition, available on newsstands starting November 2, 2021.