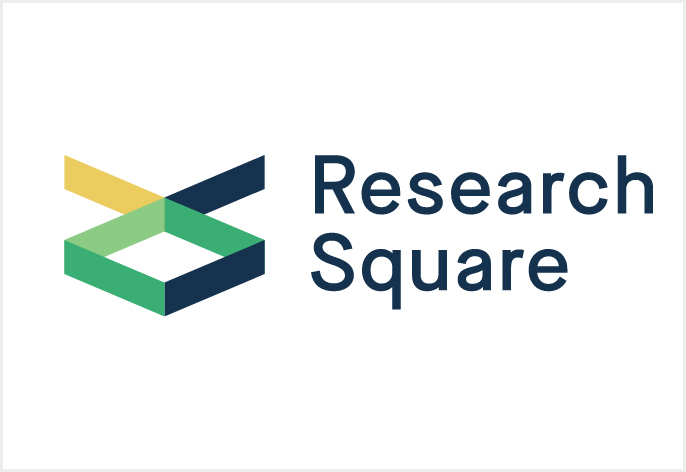 Leading research communication platforms Research Square and Kudos have partnered to help preprint authors accelerate and maximize exposure of their newly shared research.
A new package of communication products and services, launched today, will generate web profile pages for authors' new research.
The new package will help individual researchers and research groups promote scholarly works to the wider research community, as well as stakeholders who are interested or impacted by them, such as government agencies, industry professionals, and the public at large. It combines the Kudos Pro platform with services supported by staff at Research Square and includes the development and hosting of research web pages, communication management tools, and audience engagement metrics.
The service elements of the package, provided by Research Square staff, will include professionally-written research briefings with key messaging for specific target audiences, and plain language summaries of works, which can range from individual research articles to collections of research deliverables.
The companies will work together to set up and promote web pages on behalf of researchers, meaning minimal skills or time are required for authors to benefit from the package.
"To communicate research well, you need to know more than the research itself," said Laura Stemmle, Professional Services Product Director at Research Square Company. "You must know how to translate it into lay terms, as well as spell out why it's impactful and important. These are exactly the strengths of our editorial staff."
Neil Blair Christensen, director of partnership solutions at Research Square Company, says the combination of Research Square, AJE and Kudos services will augment authors' reach and impact on their target audiences.
"Uniquely, Research Square Company offers the combination of Research Square, the world's fastest-growing multi-disciplinary preprinting platform, and AJE's leading editing and promotion services enjoyed by over 2.5 million authors and thousands of research organizations," said Christensen. "Coupled with the Kudos Pro service, this will offer researchers and research organizations a powerful combined platform and services suite to reach broader audiences and demonstrate the impact of their work in the research community and beyond."
Melinda Kenneway, executive director and co-founder of Kudos, says the partnership will help authors tell the stories of their research more effectively.
"We're pleased to bring together the editorial and promotional expertise of Research Square with our award-winning research communication platform into a single service for the research community," said Kenneway. "Kudos has powerful storytelling tools at its heart. Readers engage with stories, and research deserves to be more widely read and applied. That's been our vision since our inception. We're excited to further help researchers tell their story with expert help from Research Square."