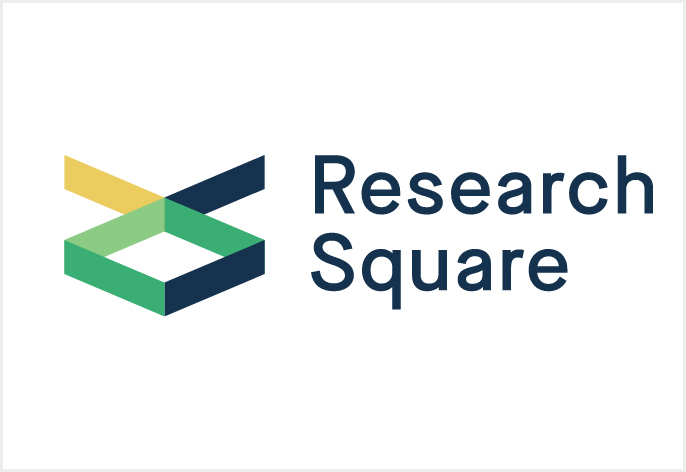 Research Square has launched a beta trial of its new automated Open Science Assessment tool, which can help authors enhance the quality of their research and the robustness of their scientific reporting.
This opt-in tool, powered by Ripeta and currently in the beta testing phase, is available at no cost for authors who upload their preprints to the Research Square platform.
"We are proud to partner with Ripeta as we grow our portfolio of AI-based editorial review services," said Rachel Burley, President of Research Square Company. "It's an excellent example of how we are partnering to offer researchers a suite of tools that enable their publication success."
Ripeta's natural language processing technology targets several critical elements of a scientific manuscript, including purpose, data and code availability statements, funding statements, and more to gauge the level of responsible reporting in authors' scientific papers and suggest improvements.
Dr. Leslie McIntosh, founder and CEO of Ripeta, says she is delighted to work with a preprint service.
"Most of our work has been retroactive," says McIntosh, "essentially showing publishers or funders how they did in the past few months on reproducibility. Now we have a chance to intervene before a manuscript goes to publication."