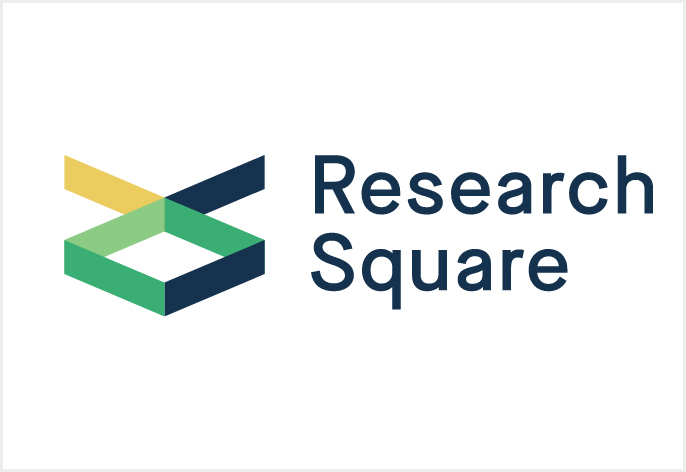 Research Square, a multidisciplinary publishing platform for preprints, has surpassed 50,000 submissions since its debut in October 2018.
Preprints, which are scholarly manuscripts published before they are formally peer reviewed, exploded at the start of the COVID-19 pandemic, when the science and publishing community began using preprint servers to share large volumes of research as quickly and broadly as possible.
"Preprints have proved their value through this pandemic, showing how quickly science can advance when research is shared immediately on servers like Research Square," said Michele Avissar-Whiting, Editor in Chief at Research Square Company. "By contrast, peer-reviewed journal articles can take months to publish and are often viewable only by subscribers."
Within the first 18 months of Research Square's launch, the platform averaged about 1,100 preprint submissions per month. In the past six months alone, as COVID-19 research took off, that average swelled to nearly 5,000 preprint submissions per month.
Avissar-Whiting says this explosive growth is also attributed to Research Square's unique 'In Review' integration, whereby researchers can post preprints automatically while submitting to one of more than 300 participating Springer Nature journals.
"The innovative 'In Review' feature allows authors to track the status of their manuscripts and instantly see new iterations as the article progresses through the peer-review process," said Avissar-Whiting. "A DOI upon upload, instant citability, and the ability to collect feedback from the scientific community are among the other key reasons why Research Square is growing so quickly."