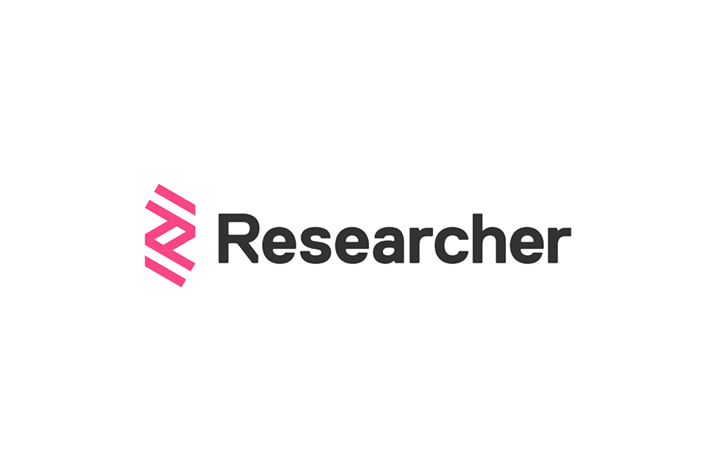 Researcher is delighted to announce a new collaboration with Enago, https://www.enago.com/org/researcher/.
The partnership between Researcher and Enago supports academics creating content for publication. The partnership provides access to Enago language services for Researcher's global community of more than one million academics who use Researcher's leading discovery platform to quickly identify the latest content in their field of research. Enago is a preferred partner providing author services for researchers, societies, publishers, universities and institutions around the world.
Olly Cooper, CEO and Founder of Researcher commented:
"We're delighted to be able to bring Enago's fantastic suite of author services to Researcher users. These services have a vital role to play in making sure that the highest quality research reaches the right audience regardless of where it originates from."
"We are thrilled to work with Researcher and its community of academic researchers" said Tony O'Rourke, Vice President, Partnerships at Enago.
"Enago is always keen to develop relationships with ground-breaking organisations such as Researcher who are changing the way research is being carried out.  Researchers need to identify content to validate their research.  These researchers also create content which from time to time needs some expert support before it can be submitted for publication".