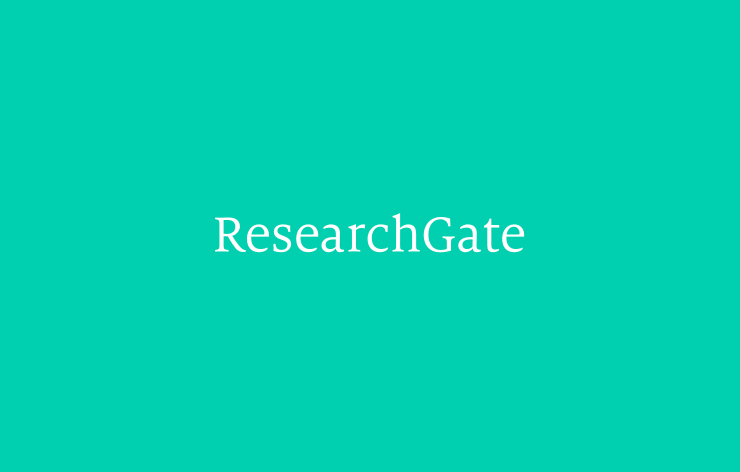 ResearchGate, the professional network for researchers, and Taylor & Francis, a world-renowned academic publisher, today announced a new partnership, with 200 Taylor & Francis journals now available for researchers to discover on ResearchGate.
All 200 titles will benefit from enhanced visibility and engagement through ResearchGate's innovative Journal Homeoffering. Each journal will have a dedicated profile, accessible throughout the ResearchGate platform, and will be prominently represented on associated article pages and relevant touch points across the network.
Researchers will also be able read more than 100,000 version-of-record open access articles directly on the ResearchGate platform. Additional articles from 70 fully open access Taylor & Francis journals will continue to be added to this number as they are published in the future.
Taylor & Francis has long been at the forefront of academic publishing, covering ground-breaking research from across the sciences, humanities, and social sciences. This partnership supports the publisher's commitment to accelerate access to knowledge by increasing readership and engaging new audiences through ResearchGate's community of 25 million researchers.
"We are thrilled to embark on this first step with Taylor & Francis," said Sören Hofmayer, co-founder and Chief Strategy Officer at ResearchGate. "Our two organizations share the fundamental belief that research should be as discoverable as possible to accelerate scientific progress. ResearchGate's unique researcher ecosystem offers an innovative and trusted route to build readership and visibility for these journals, and I'm excited to see how the partnership progresses."
"We are delighted to be working with ResearchGate," added Leon Heward-Mills, Managing Director of Researcher Services at Taylor & Francis. "Journal Home will help the platform's global community of researchers both find and access the journals they need more easily. We're also looking forward to building on our partnership with ResearchGate and exploring other opportunities to support authors in reaching and engaging new audiences."