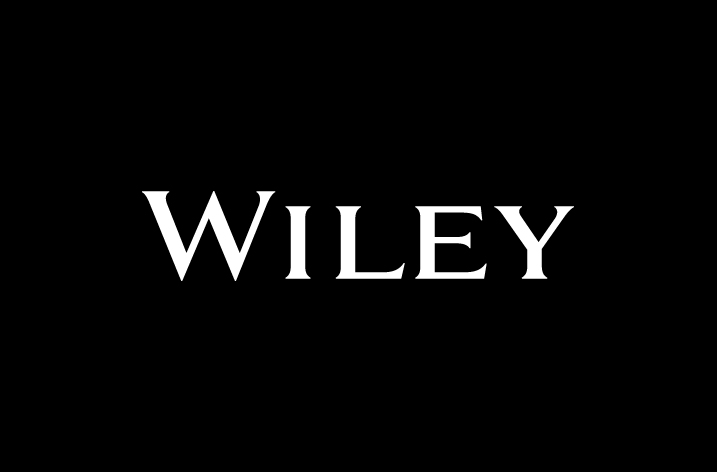 ResearchGate and Wiley today announced a pilot that will make articles published in selected Wiley journals available on the ResearchGate platform. The pilot aims to save authors time, enhance the visibility and discoverability of their peer-reviewed research, and measure the impact of their work. Wiley and ResearchGate enter this pilot, which builds on their partnership agreement announced in May 2020, to better meet the needs of researchers by encouraging greater discussion and collaboration around timely publications.
The first stage of the pilot, which launched today, will make articles from 17 of Wiley's gold open access (OA) journals available on ResearchGate. The pilot will apply to new articles as they are published in these journals, as well as existing articles published from 2019 onwards. Journals in this first phase include AGU Advances, published on behalf of the American Geophysical Union (AGU), Advanced Science, and Brain and Behavior.
In the second stage of the pilot, slated to begin later this year, Wiley and ResearchGate will work to facilitate access to 85 subscription and hybrid open access journals on ResearchGate. Users with institutional access to journal content from participating Wiley journals will be able to access the content on ResearchGate, facilitating off-campus access as well as fostering discourse and collaboration around scholarly communications. The pilot will eventually include content from over 100 journals, including AGU journals.
"We are seeing open access rapidly gaining an increasing market share of research articles," says Sören Hofmayer, co-founder and Chief Strategy Officer at ResearchGate. "The questions we are exploring with Wiley in the early stages of this pilot relate to how best to drive value for authors and researchers in the open-access future. While OA content is generally free to use and share, the way that it is discovered and its impact measured, for instance, requires novel solutions. ResearchGate is well placed to respond to these challenges and opportunities, and we're delighted to be working together with Wiley on this."
"Enabling discovery is both essential to the global research ecosystem and necessary to help solve the world's most pressing challenges," said Judy Verses, Executive Vice President, Wiley Research. "Together, Wiley and ResearchGate are making it easier for researchers to access, share, and build upon the important research that drives our world forward."