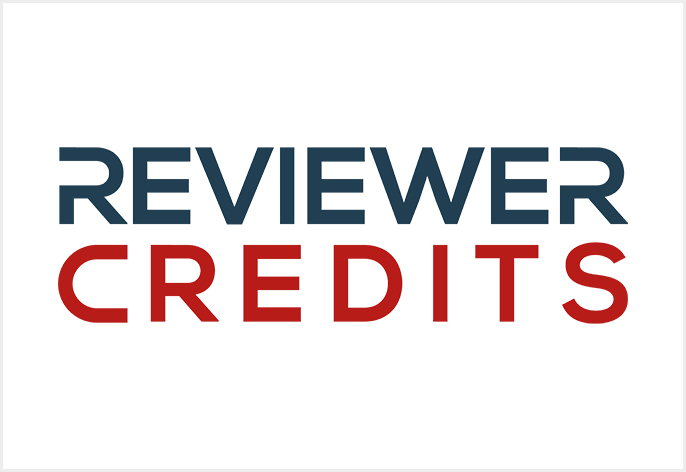 Reviewer Credits (RC), the global expert network that makes peer review visible and helps researchers get recognition for their work, is partnering with social sciences publisher transcript to include peer reviewers of monographs and collected volumes into its peer review graph. As a result, peer reviewers will make their work seen and can prove the time invested to research funders, employers and learned societies as part of their academic record.
"transcript like any scholarly publisher relies on researchers performing peer review in a diligent and timely fashion", says Dr. Karin Werner, transcript's CEO. "We are excited that together with Reviewer Credits, we can give back and recognize this vital contribution to research and publishing integrity not only in journals, but also in books."
"Books are a core medium in humanities and social sciences publishing", says Dr. Sven Fund, Managing Director of Reviewer Credits. "Acknowledging peer review for books in research with the same rigor as we do for journal articles is an important contribution to advance publishing in all disciplines."
In their collaboration, transcript and RC will integrate technical workflows to transmit and surface information on peer review. They will also focus on communicating the benefits of making peer review visible to editorial boards, authors, and reviewers.