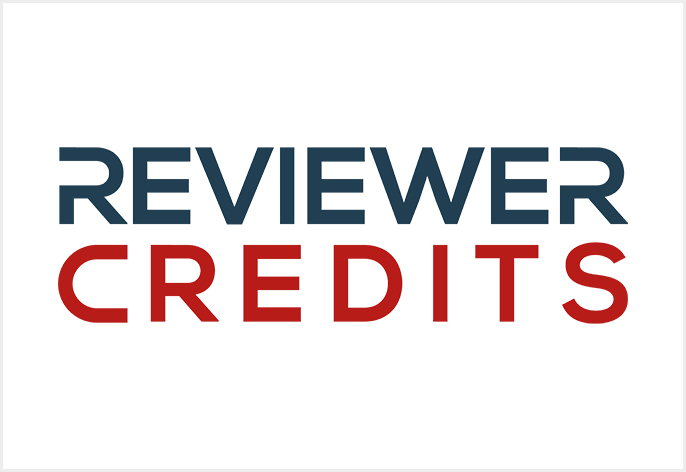 Reviewer Credits (RC), the global expert network that makes peer review visible and helps researchers get recognitIon for their work, has launched a new reward center. Reviewers can now choose to redeem the credit points they receive from participating publishers, selecting from more than 20 services to help them publish their scientIfic artIcles and achieve maximum professional impact. One core element of the services offered is a suite of online learning courses for reviewers.
"40% of reviewers say they did not receive any proper training or preparation for this core element of their role in academic publishing," says Dr. Gareth Dyke, who led the team creatIng the courses. "Reviewer Credits makes sure peer review is both professional and enjoyable for researchers." Five courses of 20 minutes each are available, and credits are given for finishing them.
"Our new rewards center builds on Reviewer Credits' commitment to create different incentIves for peer reviewers around the world,' says Dr. Sven Fund, RC's Managing Director. "Of course, academic recognitIon is key, but also offering reviewers credit points that they can invest into their own research is an important tool for publishers to walk the talk" The reward center offers services such as quick and cost-effectIve artIcle editing and pre-peer review as well as infographics, posters, video and podcast promotion. The reward center comprises the best services from nine different internatIonal vendors.