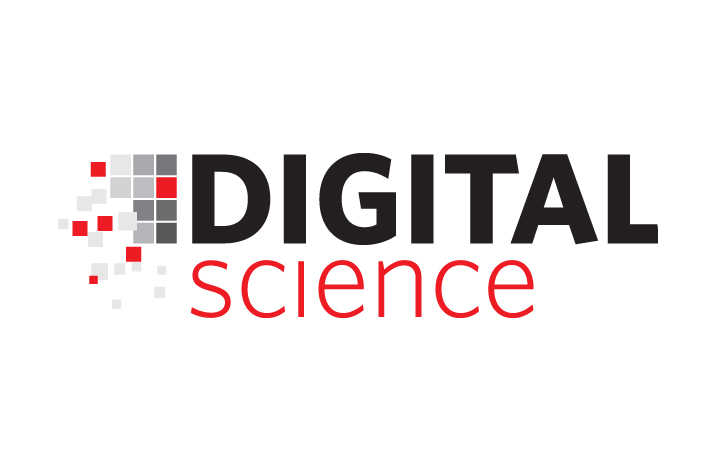 Digital Science, a technology company serving stakeholders across the research ecosystem, is pleased to announce that it has fully acquired Ripeta, an AI-based company aiming to help build trust in science.
This is a natural development based on Digital Science's previous support and investment in the US-based start-up, which aims to make research more reproducible by identifying and highlighting elements of scholarly manuscripts that either appear to be difficult to reproduce or where additional provenance would increase the trust that can be placed in the paper.
Ripeta's software uses sophisticated machine-learning and natural language processing algorithms to evaluate research manuscripts for evidence of reproducibility. In our data-rich research environment, excellence of communication of research ideas is increasingly tied to transparent presentation. This includes appropriate referencing of techniques, methods and underlying data. Better research communication is essential for research to have its maximum impact. Ripeta aims to build trust in the research, its associated data, and the authors.
A previous Digital Science Catalyst grant winner, Ripeta focuses on assessing the robustness of the reporting of the scientific method rather than determining the novelty or citability of a piece of research. The company's long-term goal includes the development of a suite of tools across the broader spectrum of research to help researchers and peer reviewers ensure that research is communicated in the most transparent and reproducible way.
Digital Science has a long track record of nurturing tools that help researchers carry out more open and reproducible research through investment and development of products such as Figshare. Bringing Ripeta into the family extends Digital Science's ability to support researchers as data becomes even more critical in research.
The company has worked on a number of pilot projects with high-profile organisations including Springer Nature, the International Association of Scientific, Technical and Medical Publishers (STM) and Research Square. In September 2020, Ripeta announced a partnership with Wellcome to assess dataset availability in funded research.
Daniel Hook, CEO of Digital Science, said: "New technologies and greater global participation in research are driving larger research volumes. Research outputs are also becoming more diverse in type. These factors all lead to an widening gap between the level of provenance that we are used to seeing around a piece of research and the level now needed to retain the level of trust that we once took for granted. Thus, it is exciting to be able to support and invest in a company like Ripeta, that has a real vision for how to address these challenges in a systematic way."
Ripeta CEO, Leslie McIntosh, said: "We are very pleased to advance research quality by joining the dynamic Digital Science family. We believe Ripeta will greatly benefit from the scholarly research ecosystem within Digital Science, which will allow us to scale more significantly."