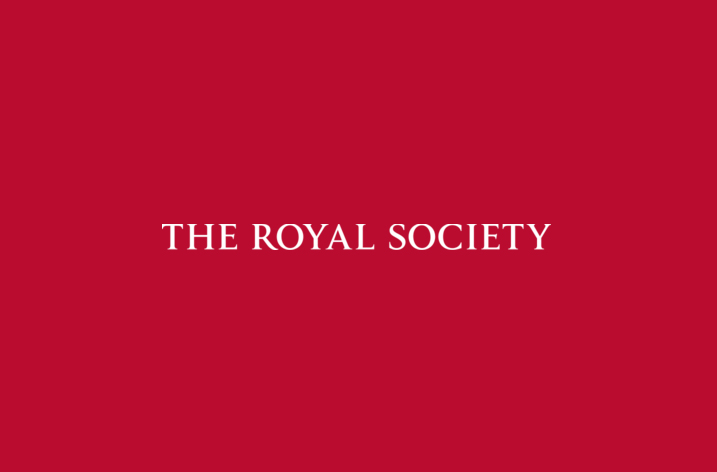 The Royal Society has signed a new Read & Publish deal granting researchers at participating UK universities unlimited access to read its journals and publish their own articles open access (OA) in them.
For the first time, thanks to the agreement with Library Consortium Jisc, institutions will be able to cover subscriptions to paywalled content and article processing charges with just one yearly fee.
The deal creates an opportunity to publish open access in subjects where funds for article processing charges (APC) have not been available, including mathematics and the history of science.
Publishing Director at the Royal Society, Stuart Taylor, said: "The Royal Society actively supports open access publishing through its gold OA journals, green OA policy, OA membership programme and now through this Read & Publish option for 2021. We see Read & Publish deals as a key mechanism in the transition to open access and aim to reach agreements with as many of our customers as we can. We are therefore delighted to have reached agreement with Jisc on a Read & Publish deal for UK institutions as this is clearly a key market for us."
Graham Anderson, Royal Society Global Sales Manager said: "I am delighted that we will be able to offer UK institutions the R&P option for 2021 if it is right for them. We will still, however, offer regular subscriptions and OA Memberships for those who are not yet ready to move to this new model."
Kathryn Spiller, Licensing Manager, Jisc, said: "We at Jisc are happy that the Royal Society is offering a global Read & Publish product in line with Plan S requirements which are coming into force next year. We are delighted to reach an agreement that offers our members discounts on their standard pricing for 2021. The arrangement will enable large amounts of UK authored content to be converted to open access, in line with our mission. This is the first of a series of agreements with society publishers which will offer a variety of routes to compliance with new funder mandates."
For further information click here.