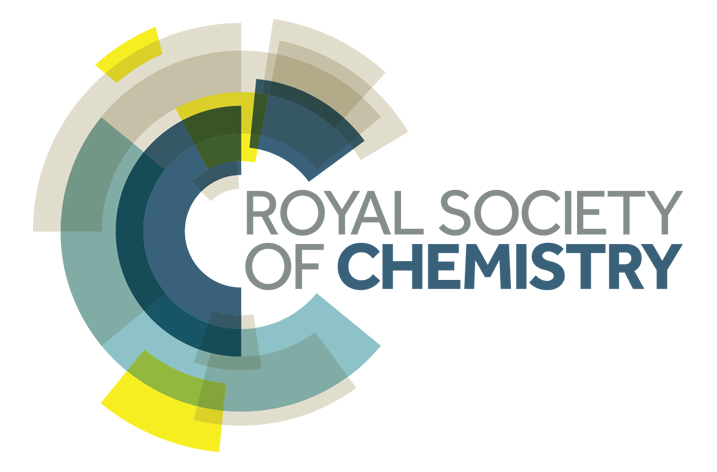 The Royal Society of Chemistry has launched a new platform designed to assist both authors and reviewers who are submitting to or providing reviews for, our journals.
The new hub includes resources for authors covering everything from writing and formatting your article to promoting your work on social media and in the press after publication.
It also includes a comprehensive 'How to publish' guide.
A dedicated area for reviewers includes top tips for reviewing, and information on how to get recognition for the work you do.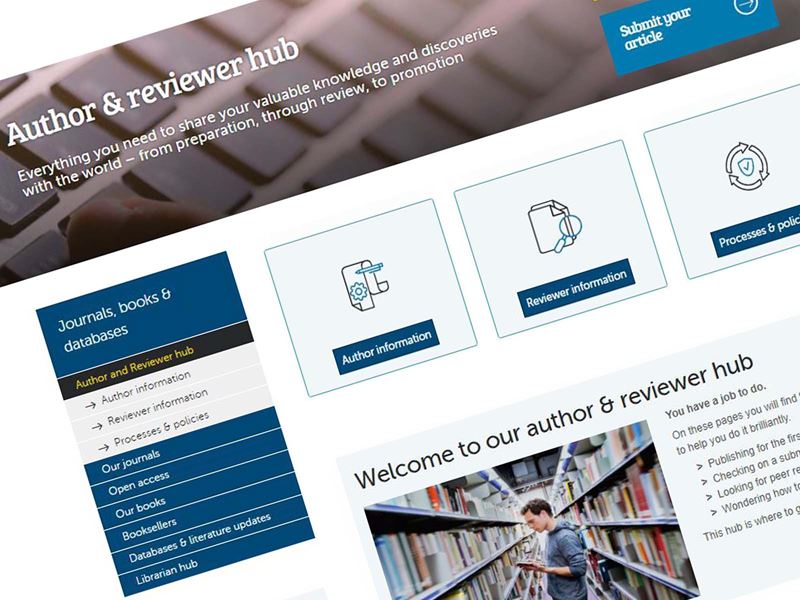 Director of Publishing Dr Emma Wilson says:
"Our authors and reviewers are the lifeblood of our journals and we're always working to improve their experience. We hope that the new hub will prove to be an invaluable guide, not just for first time authors and reviewers, but for anyone looking to improve their scientific writing, increase the impact of their work once published, or get greater recognition for the work they do – both as an author and a reviewer.
"The author and reviewer hub is just one of a range of projects we are currently engaged in, aimed at creating a world class service for both authors and reviewers."